BLOG | KITTING & FULFILLMENT
A Guide to the Gift Assembly Process
Hey there! Welcome to our comprehensive guide on the gift assembly process for e-commerce fulfillment!
In the big world of online shopping, gift assembly is super important for making customers happy and giving them a wow experience. It doesn't matter if you run a small biz or a huge online store; knowing how to get gift assembly right can really boost your business and make a lasting impact on your customers. Let's dive in!
What is Gift Assembly?
Let's go over the basics: Gift assembly is the art of curating, kitting, and packaging products in an appealing and personalized manner. It's a major part of the kitting and fulfillment process for e-commerce businesses! It's more than simply putting items into a box; it involves careful selection, thoughtful presentation, and attention to detail. When done well, gift assembly can transform an ordinary purchase into a memorable and cherished gift, leading to more happy customers and positive reviews!
E-commerce businesses often partner with a third-party logistics (3PL) company to assist with kitting and assembly. At Teak & Twine, we offer all kinds of kitting and fulfillment services, including pick-and-pack fulfillment and FBA prep services.
The process of gift assembly is critical for e-commerce businesses because it provides an opportunity for businesses to differentiate themselves from competitors, create a unique brand experience, and build customer loyalty. By partnering with Teak & Twine, you can scale your online store into a go-to destination for memorable and personalized gifts and kits.
The Benefits of an Efficient Gift Assembly Process
Working with well-oiled kitting and fulfillment partner means an efficient gift assembly process that will be a total game-changer for your business — and your customers!
From a business perspective, an optimized gift assembly process can lead to…
Increased sales and revenue

New opportunities for upselling and cross-selling

More customization and personalization options

More opportunities for branding and packaging

A competitive advantage in a crowded marketplace
For customers, an optimized gift assembly process means…
Consistent, high-quality presentation and packaging

Faster shipping and delivery

Increased customer loyalty

More positive reviews from customers!
The Kitting and Fulfillment Partner You've Been Looking For!
Are you an Amazon seller looking for FBA prep services? Trying to scale your Shopify store?
Whatever it may be, we'd love to help! We have solutions for all kinds of e-commerce businesses!
Understanding the Gift Assembly Process
When it comes to e-comm fulfillment, the process of gift assembly is a whole THING! There are a bunch of steps to ensure that each gift or kit is carefully curated and looks AWESOME when it reaches your customer's front door! Let's explore what the gift assembly process is all about:
Selection of Gift Items
The first step in the gift assembly process is product selection! As an online retailer, you know how important it is to give the people what they want. So understanding your target audience and staying up-to-date with popular gifting trends is key!
Then, you can decide what products should be combined into gifts for kitting and assembly. Consider customer preferences so you can offer a curated selection of products that they'll go crazy for!
Inventory Management
One of the biggest parts of the gift assembly process is having an inventory management system and plenty of storage! This can be a tough one when you're trying to manage the gift assembly process on your own, and a kitting and fulfillment partner can come in clutch for this exact reason! With our team of pick and pack experts, we are pros at managing inventory and storing your products - saving you time and money!
Packaging Materials
In today's world where social media is king, packaging and presentation is a major key to the success of your e-commerce brand!
Not only do you need to consider packaging and shipping materials that ensure your products are well-protected and arrive in pristine condition, but you also should prioritize branded packaging and boxes to show off your brand's aesthetics! Using branded ribbons, stickers, or custom packaging will create a cohesive and recognizable brand image.
Pro-tip: Eco-friendly packaging options are gaining popularity as customers become more environmentally conscious. Opt for sustainable materials such as recycled or biodegradable packaging materials to demonstrate your commitment to sustainability!
Personalization Options
It's all about adding that special touch to make your customers feel extra special! There are tons of personalization options like custom gift tags, handwritten notes, and even bonus products for VIP customers! By adding that personal touch, you take the whole gifting experience to a whole new level, and that sets your online store apart from the rest.
To make it easy for your customers, have a user-friendly personalization interface on your website. Give clear instructions and show examples so they know exactly how to make their gift special. It's all about making the process smooth and fun for them!
Kitting & Assembly Techniques
Kitting and assembly is an art form that can transform a box full of products into an elegant and visually appealing gift or package. It involves attention to detail, creativity, and a keen eye for design. It also requires a lot of space and time — which is why it's best to have a team of kitting and assembly experts in a professional fulfillment warehouse handle this part for you!
Quality Control
Quality control is an essential part of the gift assembly process to make sure each gift is prepared flawlessly every single time! You don't want any hiccups before it reaches your customer — so it's best to have a super solid checklist for quality control! You want to cover stuff like quality assurance of each product, making sure packaging is on point and personalization is accurate, and the overall presentation is up to standard!
And remember, don't get complacent! Regularly review and update your quality control to fix any issues or find ways to make it even better.
The Teak & Twine Difference
Shopping for the right fulfillment partner to help out with the gift assembly process? We feel you! There are tons of options out there, and it can be hard to choose the right fit for your brand.
Here at Teak & Twine, we specialize in partnering with high-volume e-commerce, Shopify, and Amazon stores and serve as an extension of their team! We specialize in gift assembly, plus pick and pack fulfillment and FBA prep services. Here's what sets us apart from the rest:
Top-Notch Customer Service
Our clients work one-on-one with a dedicated Account Manager who is always just a quick phone call away! They'll be available to answer your questions, provide detailed reports on SKUs and inventory, and anything else you may need. That means no chatting with robots or long wait times on the phone!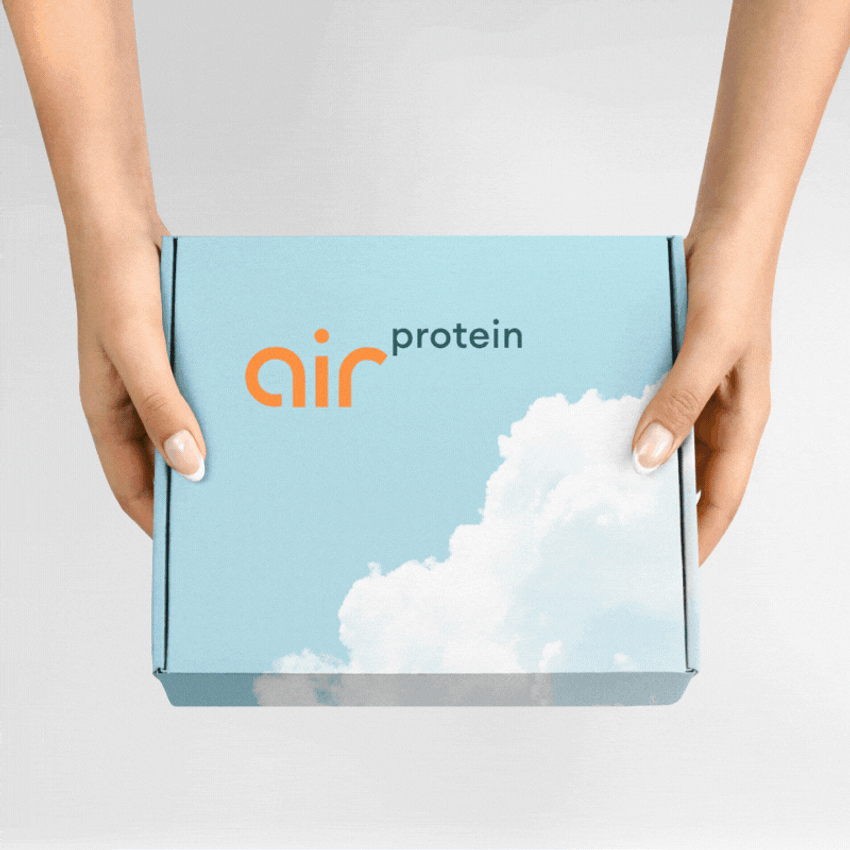 Customization Superpowers
Unlike other companies, we don't shy away from customization. Adding items to an order? No problem! Custom branded packaging? It's our specialty!
A Team of Gift Assembly Experts
Our fulfillment warehouse is filled with a big team of pick-and-pack pros, kitting and fulfillment wizards, 3PL experts, and most importantly — gifting experts! Our story began in the world of custom corporate gifts, so we've perfected the process of gift assembly. You can rest assured your products are in good hands!
Written by Molly Ledwith. Updated Aug. 2023.
Learn More about Our Fulfillment Services