Blog | Kitting & Fulfillment
What Is a 3PL? Third-Party Logistics Definition, Process, & Benefits
Handing off the reins of fulfillment to a 3PL is more than just a savvy business move — it's a game-changer for you as a business owner!
Instead of spending all your time thinking about inventory management and fulfillment nightmares, partnering with a 3PL means you get to focus on the stuff you should be focusing on — like marketing, growth strategies, and dazzling your customers, while our logistics wizards handle the rest.
A 3PL provider can store your inventory; provide kitting and assembly services, pick-and-pack fulfillment services, and FBA prep services; and ship your products for you. And guess what? Smooth order fulfillment means happy customers. And happy customers mean business growth! We're not exaggerating — kitting and fulfillment is truly the key to success for eCommerce companies.
But before you dive head-first into working with a 3PL service partner, it's important to get a basic understanding of third-party logistics and be able to answer the question "What is a 3PL?" In this blog post, we're going to break it all down for you: what third-party logistics are, what a 3PL service does, and why tons of e-commerce brands work with 3PL partners like us to help boost their business!
What is a 3PL?
Okay, first things first! 3PL stands for third-party logistics, which we'll describe in detail in the section below. But just know that the term third-party logistics is often also used interchangeably with order fulfillment, and that the 3PL business model is the most common type of outsourced logistics company.
What Is Third-Party Logistics?
Third-party logistics is a service that receives shipments of product stock, stores and tracks warehouse inventory, and performs pick-and-pack fulfillment in order to fulfill orders to ship to your customers. 3PLs are also referred to as "order fulfillment companies," given that they provide the same types of services, such as:
Warehousing

Inventory management

Shipping and receiving
The reason it's called third-party refers to the fact that you're outsourcing your order fulfillment to another company, aka you don't own the warehouse, hire the staff, or manage the operations. Instead, you partner with a 3PL and use their storage space for your products in their warehouse facility, and their team will receive your products and place them into inventory. Their fulfillment team will then pick-and-pack your products from shelves in order to fill your orders and ship them to your customers.
The Third-Party Logistics Process
When you outsource your order fulfillment, your products go from your place of production directly to the 3rd-party logistics warehouse. Once your stuff arrives there, this company doesn't just do basic shipping – they offer extra helpful services too. Here's the lowdown on what happens in this process: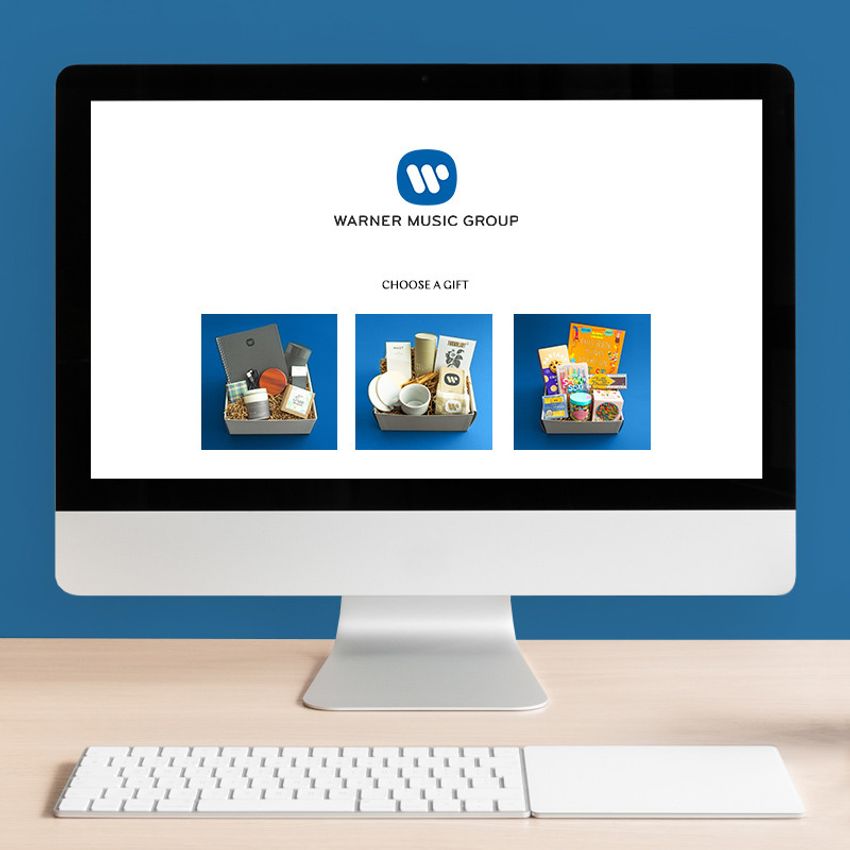 E-Commerce Platform Integration
Most e-Commerce businesses use multiple websites to boost their sales. So to make order fulfillment work for you, your 3PL partner needs to have warehouse management systems (WMS) that integrate seamlessly with multiple eCommerce platforms — like Shopify and Amazon, making it easy for you to view and track the progress of your orders via an online dashboard.
Inventory Management
Your 3PL partner will help you manage your inventory so you don't have to. This is a huge relief for business owners because all those logistics are a loooot to do on your own!
Plus, experienced fulfillment partners like our team here at Teak & Twine have been around the block — we have A LOT of experience managing inventory. We've worked with thousands of businesses and can give you advice on how to optimize your inventory levels, avoid overstocking, and keep up with seasonal demand.
Pick-and-Pack Fulfillment and Shipping
Pick-and-pack services are the core of order fulfillment.
When your customer places an order through one of your sales channels, it goes directly to your fulfillment warehouse. There, expert pick-and-pack fulfillment pros will "pick" your products from the inventory shelves and then "pack" your products perfectly into your custom packaging. Then, they will prepare the package for shipping and ensure the order gets picked up by the correct carrier as soon as it's ready.
Get Started with Our 3PL Services Today!
What Are the Benefits of Third-Party Logistics?
When it comes to 3PL services, there are a lot of benefits in store for e-comm businesses looking to up their game! Here are a few major benefits of using a 3PL:
Lower Costs
Save that money, honey! By outsourcing logistics to the pros, you don't have to worry about the storage, tech, and staff required for order fulfillment. Plus, you can save BIG when you purchase your inventory upfront because you pay the wholesale price. The more you buy, the cheaper the cost — meaning higher profit margins are in your future!
Scale Your Business
Looking to scale your business? Your 3PL partner can help! We can handle fluctuations in demand, making it easier for you to scale operations as your business grows.
Increased Flexibility
Get ready to mix things up! With an e-Commerce fulfillment setup, you can get products from different makers offer unique kits and gift options to your customers. You can offer mix-and-match options, and use kitting and assembly services to send orders with goodies from various suppliers in one kit or package, which saves on shipping — and keeps your customers happy!
Faster Order Fulfillment
With a 3PL partner on your side, you can get your orders filled faster than ever! Here at Teak & Twine, we've been around long enough to know one very important truth: time is money! That's why we always pick, pack, and ship all orders within one business day.
You Focus on
Your
Business
With all the logistics of order fulfillment being taken care of, you can get back to doing what you're awesome at! Think of all the extra time you'll have to focus on product development, marketing, and customer engagement once you kiss those fulfillment nightmares goodbye!
Written by Molly Ledwith. Updated Sept. 2023.
More Fulfillment Solutions with Teak & Twine