Happy Customers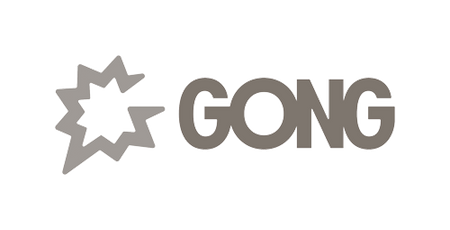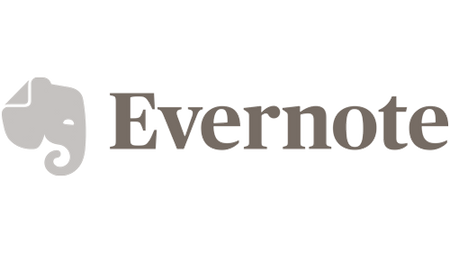 We Make Holiday Corporate Gifting Easier
Our Team of Gifting Pros Will:
✓ Provide a selection of curated holiday gifts or create a one-of-a-kind gift for your company or corporate event
✓ Source and vet product vendors
✓ Handle EVERYTHING with branded packaging and products - coordinating with a designer, proofs, and ordering
✓ Set up our corporate gifting platform for 100+ gift sends
✓ Coordinate shipping of the gifts from our fulfillment center
Ways to gift with Teak & Twine
Curated Holiday Corporate Gift Boxes
Pick from a selection of our curated gift boxes specifically designed for holiday corporate gifting. Then add custom elements like branded packaging and a personalized note.
Add Custom Branding and Holiday Packaging
We'll make sure your brand looks its best. We can source branded products like a tumbler or even a cutting board for gifts. We also provide a selection of holiday packaging designs and other custom packaging options.
One-of-a-Kind Holiday Gift Boxes
Looking for a super unique gift? Creating custom corporate gifts is what we do best. Our team will design a gift completely tailored to your company or event.
Also find us on these gifting platforms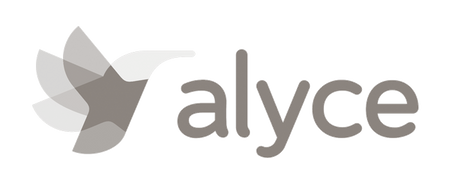 Holiday Corporate Gifting Catalog
Our Holiday Corporate Gifting Catalog has our latest collection of gift boxes — plus it's full of insight into what we do and how our holiday gifts can help teams like yours!
✓ Past Projects
✓ New and Exclusive Gift Boxes
✓ Branding and Packaging Options
✓ Pricing and Timeline Details
Send Holiday Gifts with Our Corporate Gifting Platform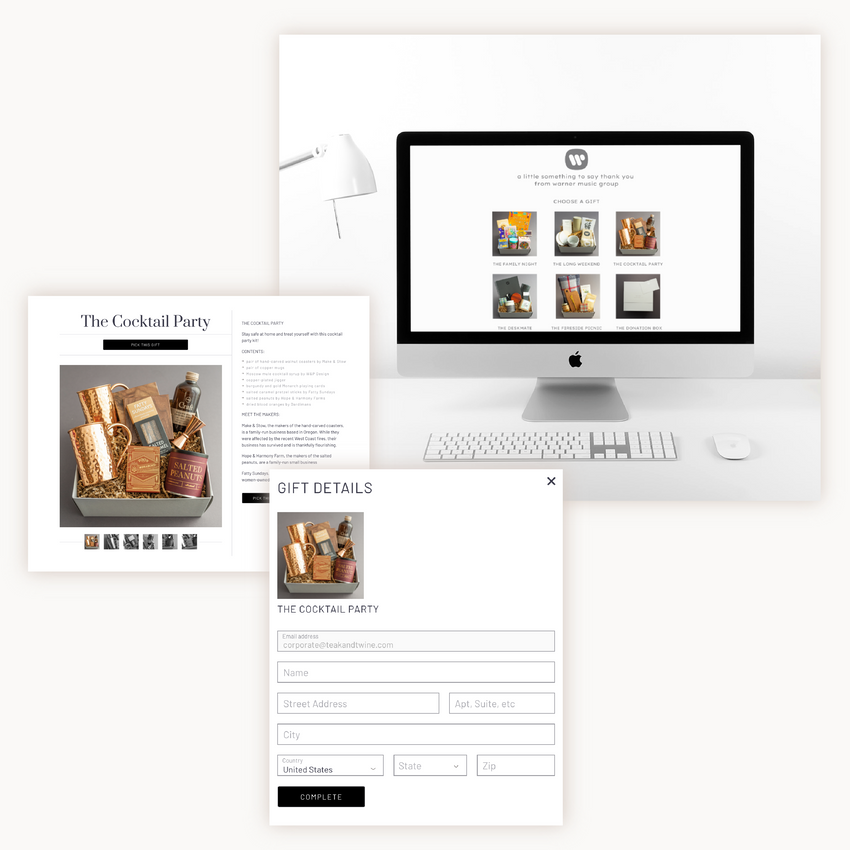 We call our corporate gifting platform Portals. Portals are perfect for special events, and coordinated gift sends of over 100 gifts because have you tried coordinating addresses for a whole team?? We know that's not easy. Recipients just log in, select a gift, and enter their shipping information - then our fulfillment team get to work!
We Handle All Sourcing, Fulfillment, and Shipping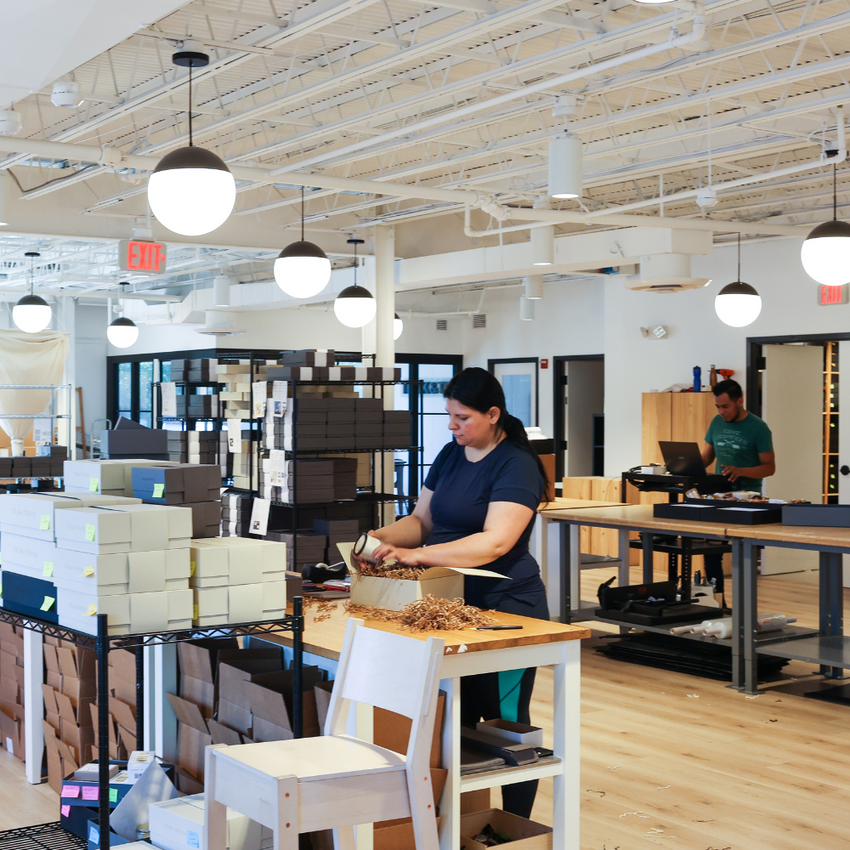 No more trying to assemble gifts in the conference room! Our warehouse ships and fulfills all gift box orders. Keeping everything under one roof means we see a project from start to finish and make sure it's EXACTLY like you imagined.
Get in Touch to Get Started with Your Holiday Gifts
Fill out the form below, and our team will be in touch within a business day (usually sooner!) to get started. And if you can't wait to talk to a real live person, just book a call on our calendar or give us a call at 571-347-7582.