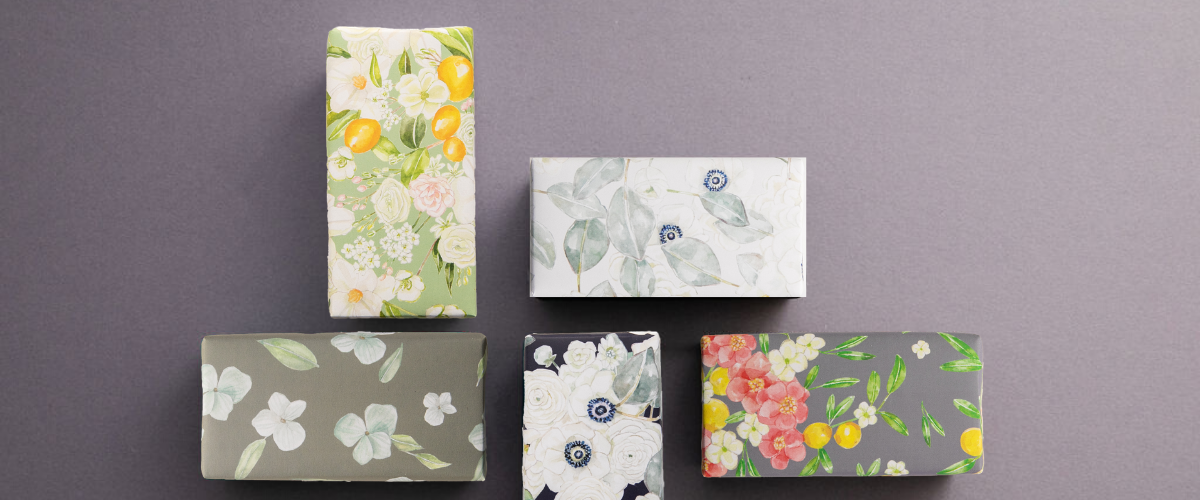 Designed by Lana's Shop
Meet Our New Wraps
Did you know...
89% of CEOs believe that business gifts bring people closer together

77% of business gift recipients said receiving a gift makes them feel appreciated

71% of people say that unique gifts encourage them to continue to do business with the sender
We know from experience, relationships are the most important part of running a successful service-based business! The more you invest in nurturing your client relationships, the more likely your clients are to rebook, expand the scope of their projects, or refer you to their family, friends, and other businesses! Whether you work in creative industries, financial services, real estate, or a tech business, you may be asking yourself, "but how do I accomplish this?"
Our solution is to show gratitude through gifting!
Today, we're sharing five simple, effective tips for crafting a client gifting experience.