The Maple Leaf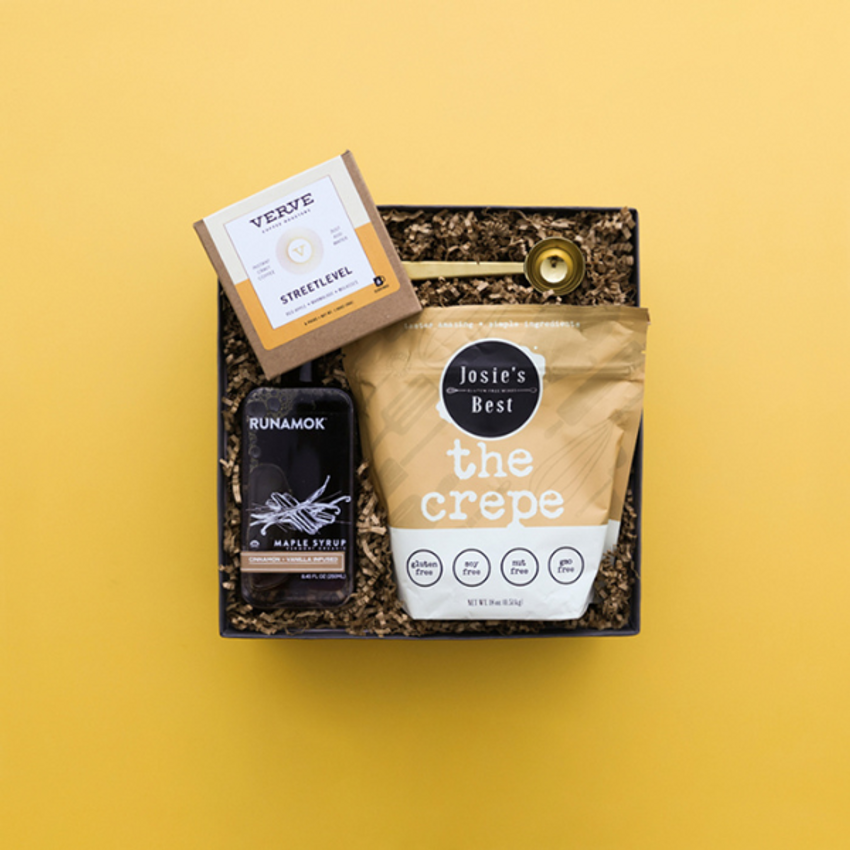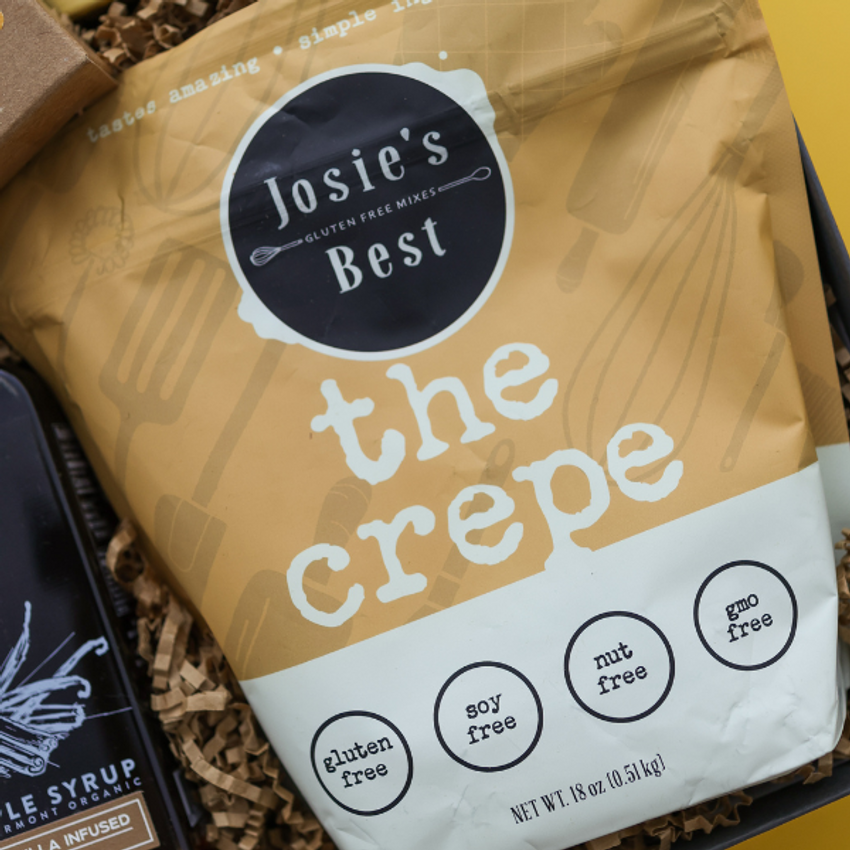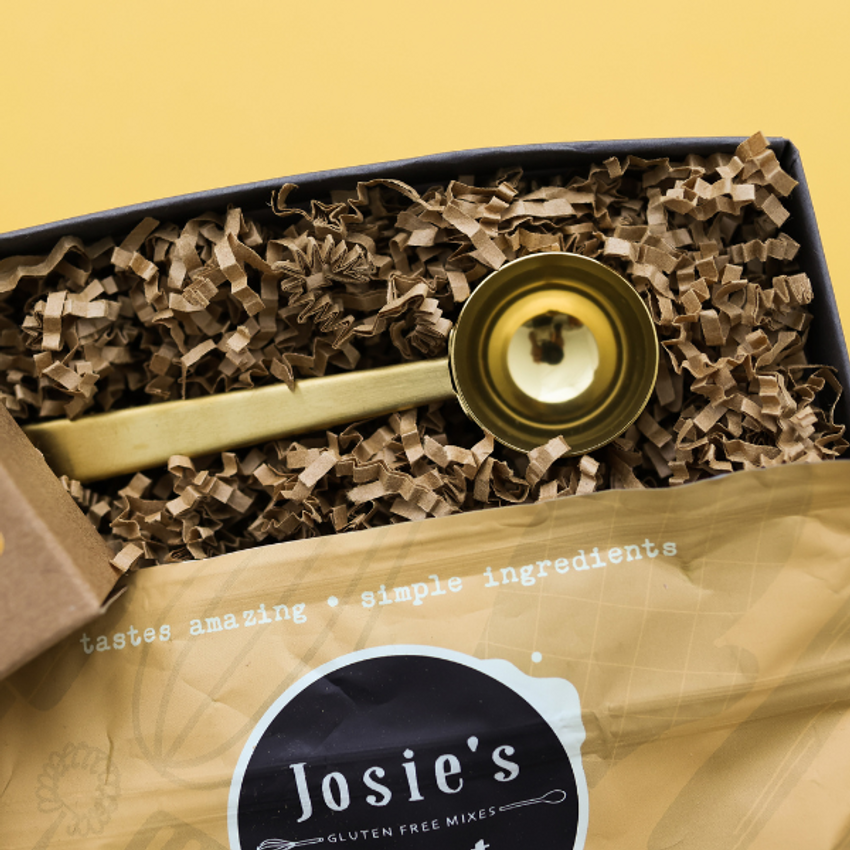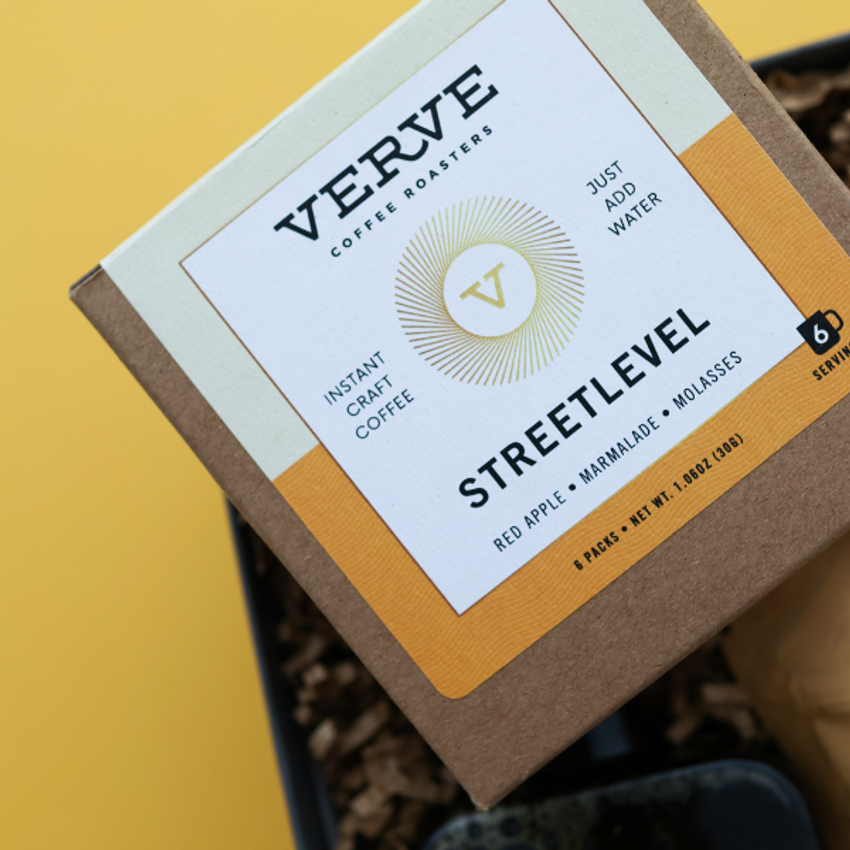 Description
Cook up the perfect morning with all the essentials for the best breakfast on a cozy autumn day. The Maple Leaf gift box includes some of our fall favorites, like small batch maple syrup by Runamok, gourmet pour over coffee by The Verve, a gold spoon to level up your morning coffee, and delicious crepe mix by Josie's Best. This gift is the perfect way to kick start someone's day and show your appreciation.
This gift is packaged in our signature gift box (10") with an embossed Teak & Twine band.
Gift Box Contents
Maple syrup by Runamok
Pour over coffee by The Verve
Gold coffee spoon
Crepe mix by Josie's Best
Shipping
Gifts ship within 1-3 business days, with expedited options available at checkout. All costs will be calculated during the checkout process. Read full shipping and returns details here.
01 Craft Instant Coffee by Verve Coffee Roasters
02 Coffee Scoop with Clip in Brass (horizontal)
03 Cinnamon + Vanilla Infused Maple Syrup by Runamok
Take me home!