The Fall Morning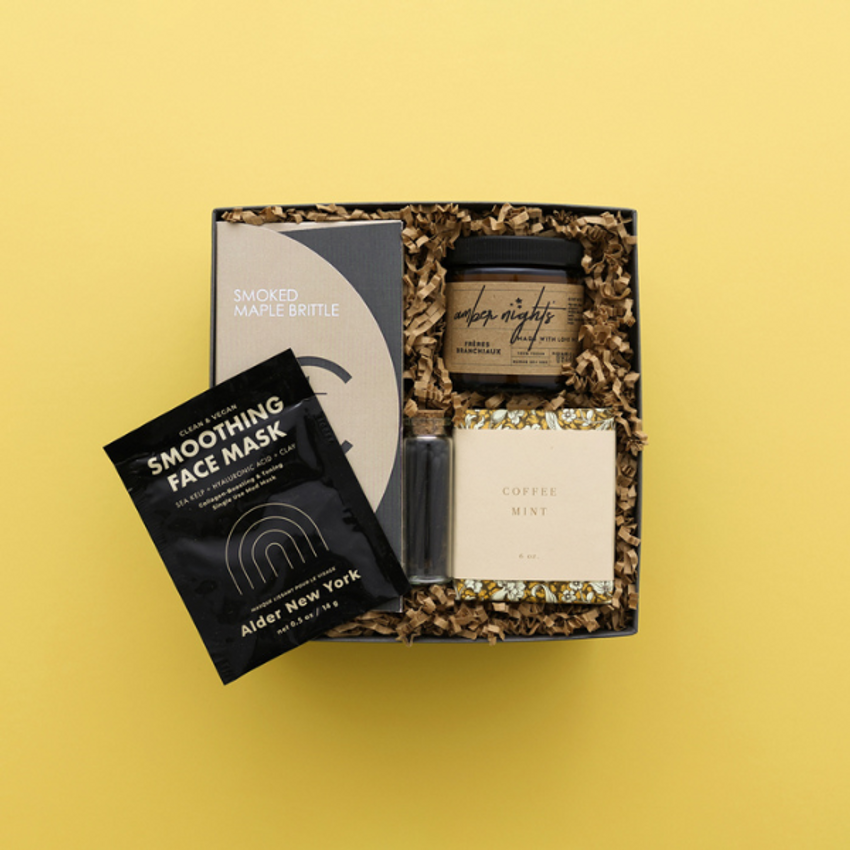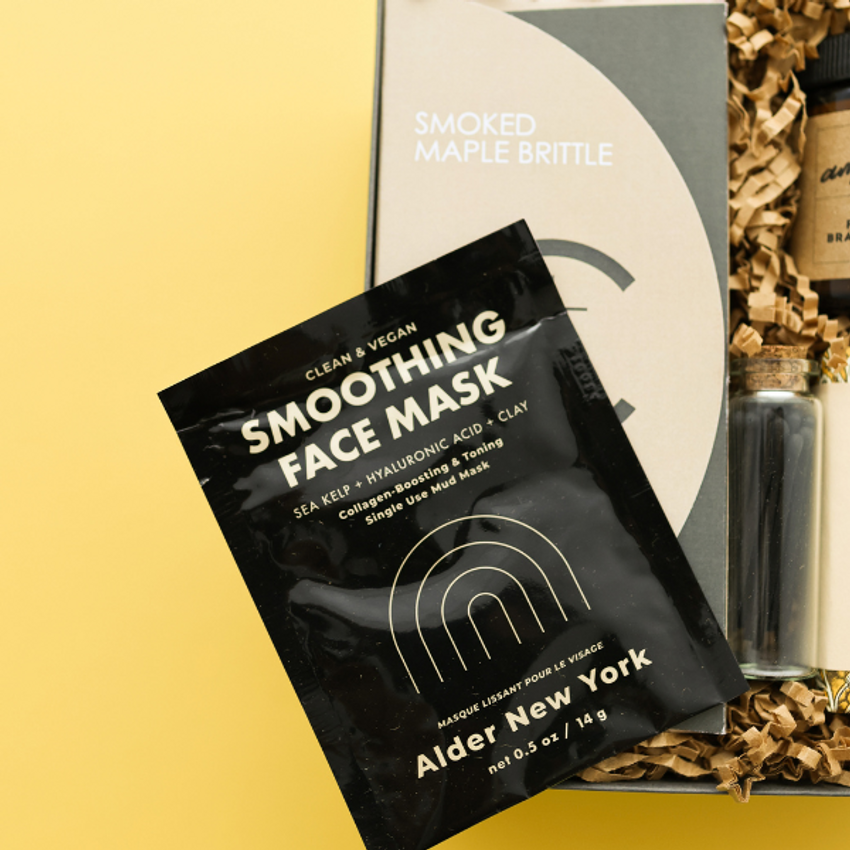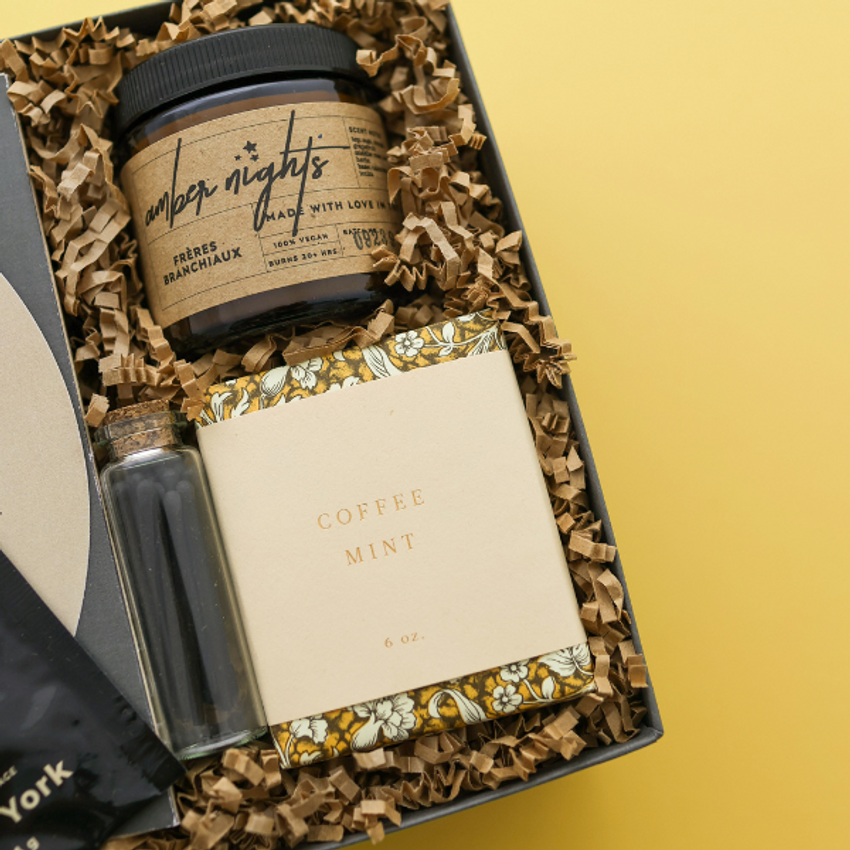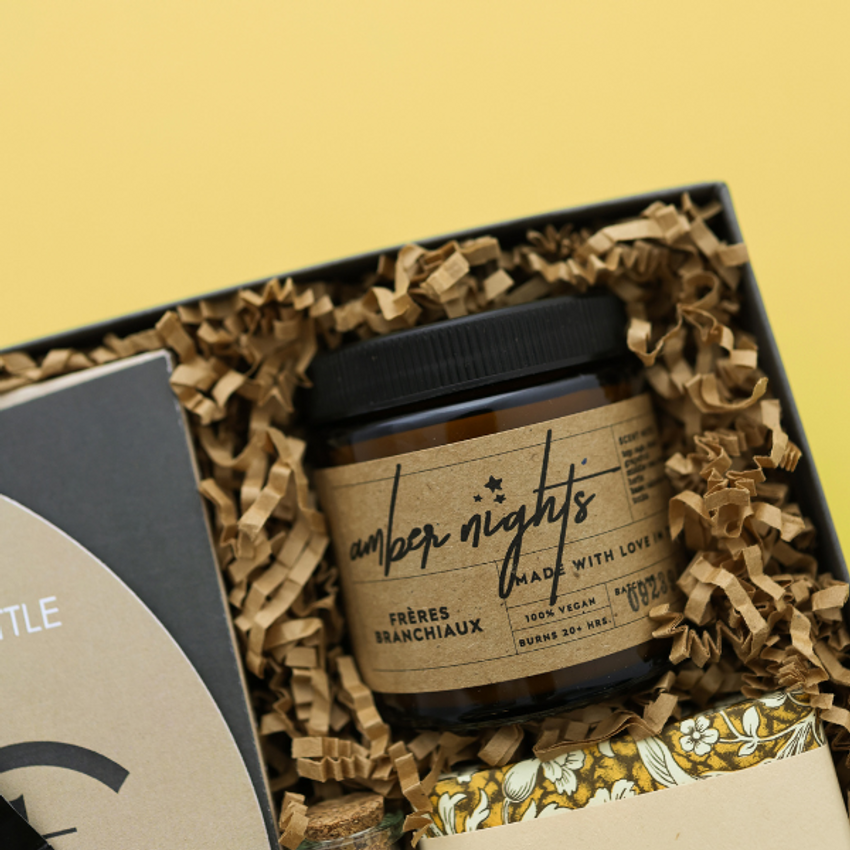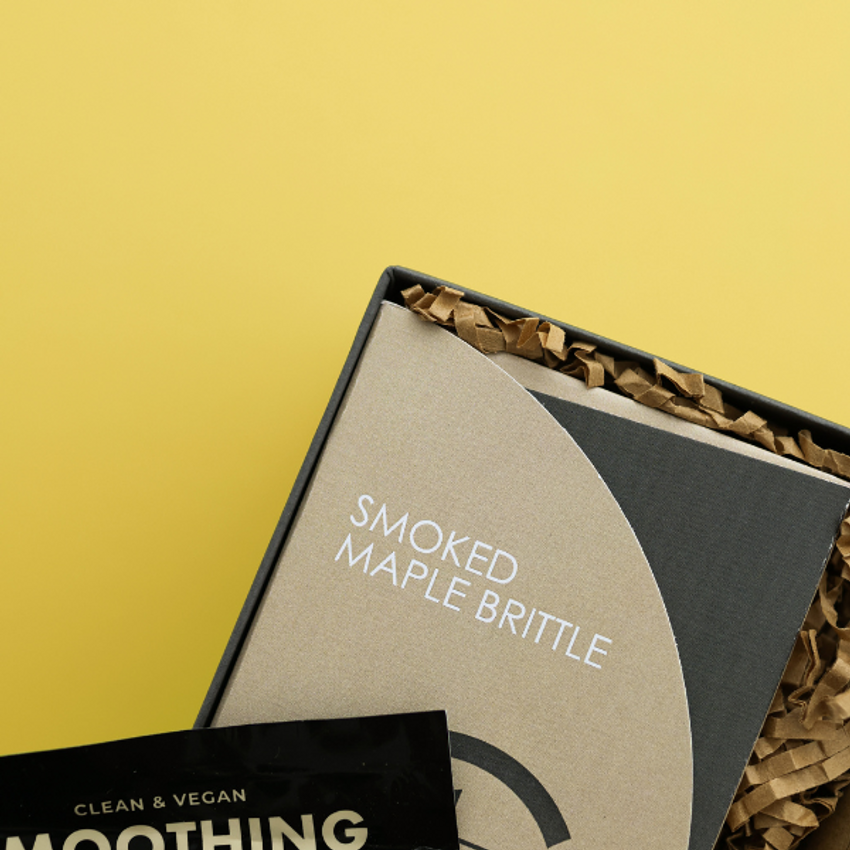 Description
The ideal fall morning starts with rest and relaxation! This gift box has our favorite wellness essentials, including a soothing face mask by Alder New York, a luxurious scented candle, small batch coffee mint soap, and a gourmet chocolate bar. Give the gift of a peaceful and luxurious start to the day with The Fall Morning!
This gift is packaged in our signature gift box (7") with an embossed Teak & Twine band.
Gift Box Contents
Soothing face mask by Alder New York
Tea chocolate bar by Mast Brothers
Tobacco and vanilla soy candle by Gold + Ivy
Coffee mint soap by Saipua
Set of black matches
Shipping
Gifts ship within 1-3 business days, with expedited options available at checkout. All costs will be calculated during the checkout process. Read full shipping and returns details here.
01 Smoothing Face Mask by Alder New York
04 Black Matches by River Birch
05 Tobacco + Vanilla Soy Candle by Gold + Ivy
Take me home!