The Mindful Moment
$82.00
QTY:
1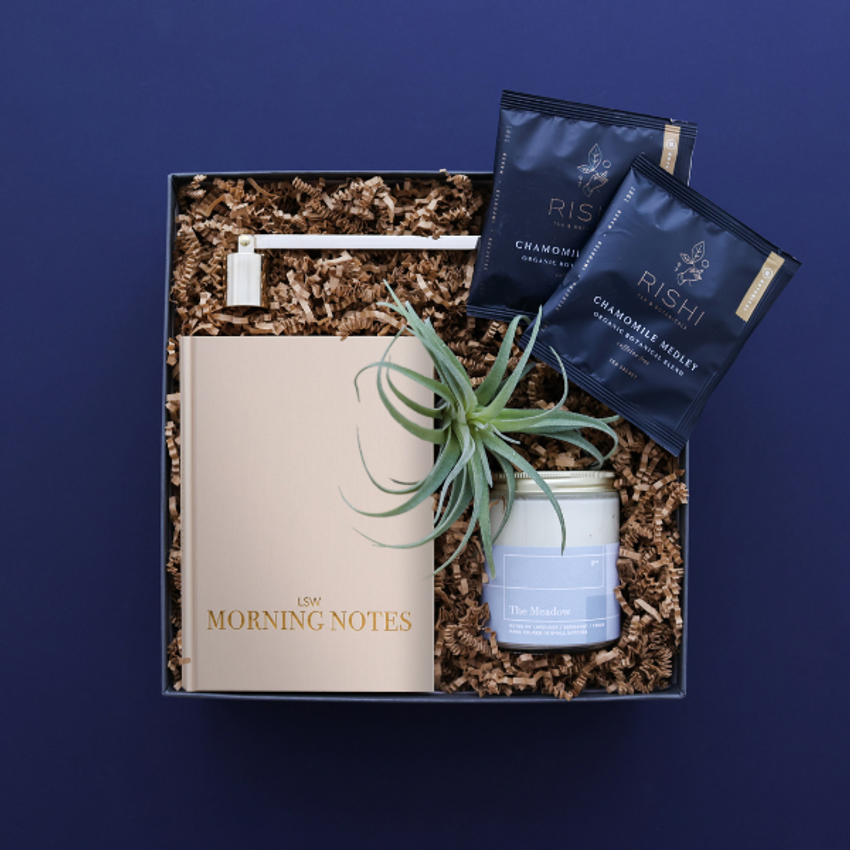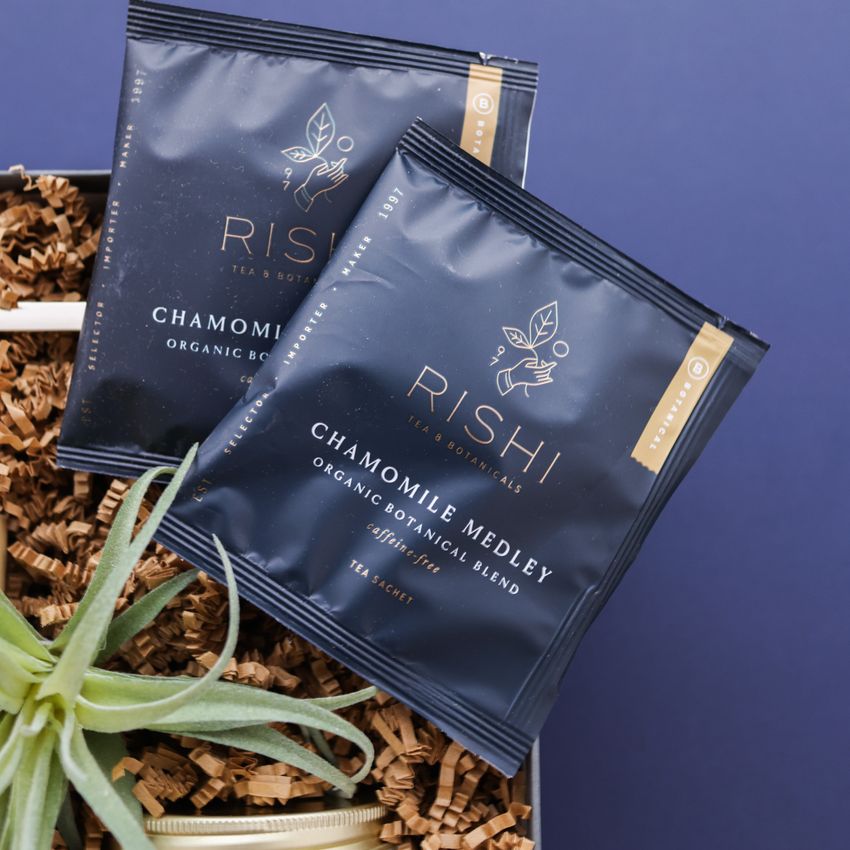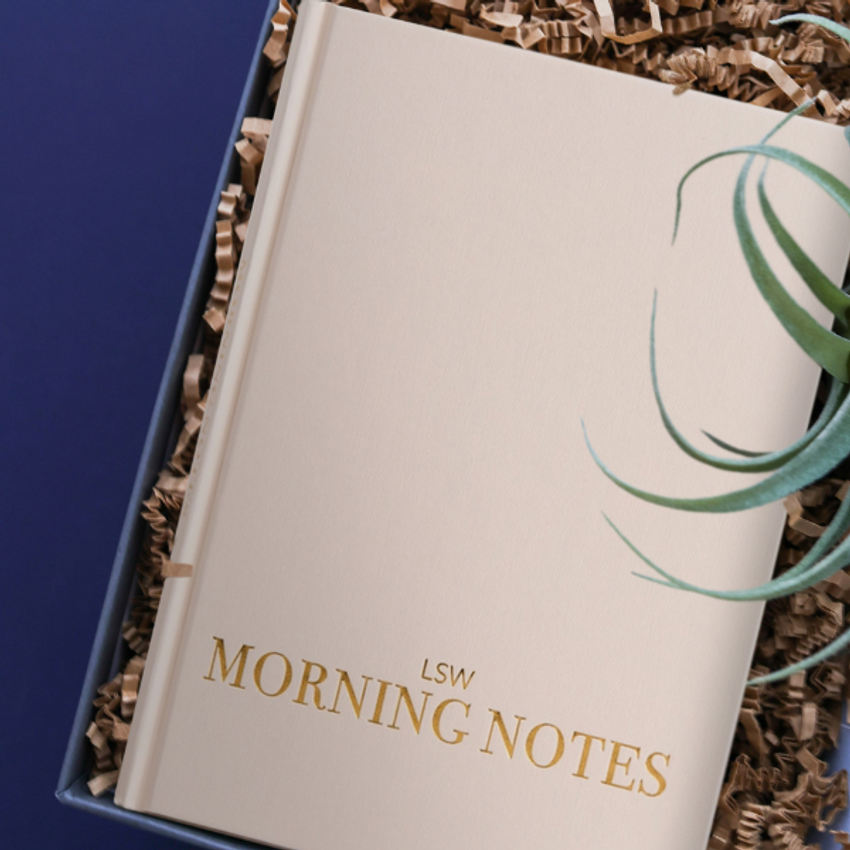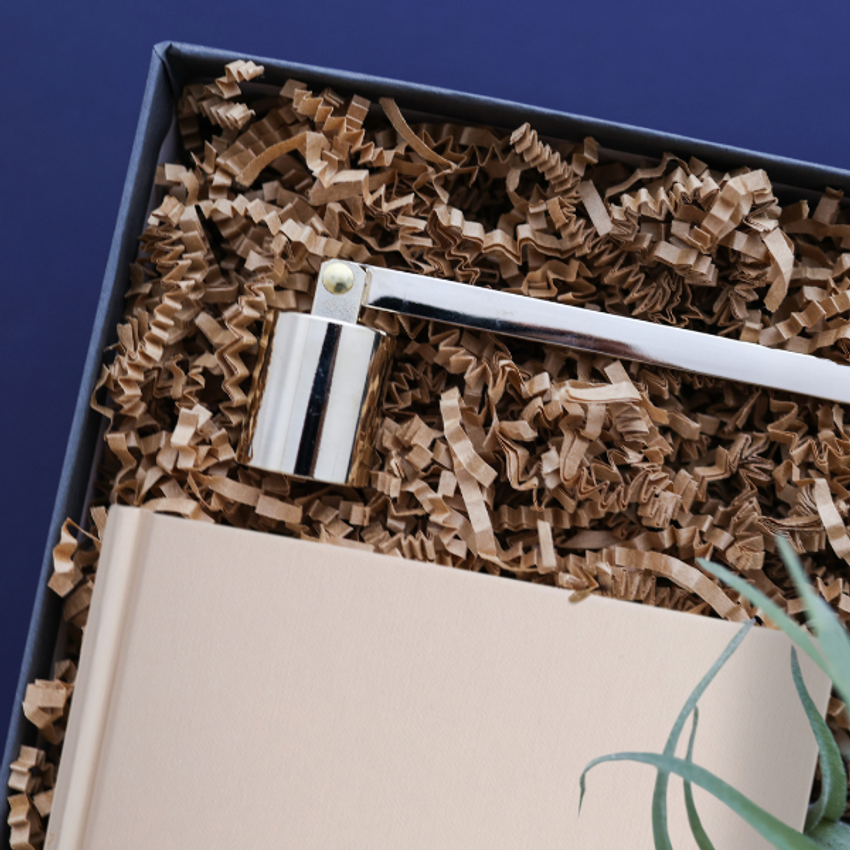 CONTENTS
Air plant
Gold candle snuffer
Morning Notes Journal
Snow + pine candle by Beverly + 3rd
Two tea sachets by Rishi Tea
INSPIRATION
Shop our newest wellness gift - the Mindful Moment! From the mindful affirmations cards to the Teak & Twine candle, this gift includes thoughtful touches to help anyone stay present and mindful throughout the day. This is a perfect gift for your friend, employees, and clients!
This gift is packaged in our signature gift box (10") with an embossed Teak & Twine band.


SHIPPING:
Gifts ship within 1-3 business days, with expedited options available at checkout. All costs will be calculated during the checkout process. Read full shipping and returns details here.
02 Harrisii Air Plant by Savvie Studio
03 Morning Notes Journal by LSW
04 Set of Chamomile Medley Organic Tea Sachet by Rishi Tea & Botanicals
05 Snow & Pine 9oz Candle by Beverly + 3rd
Take me home!