Tetra Welcome Gifts
$0.00
QTY:
1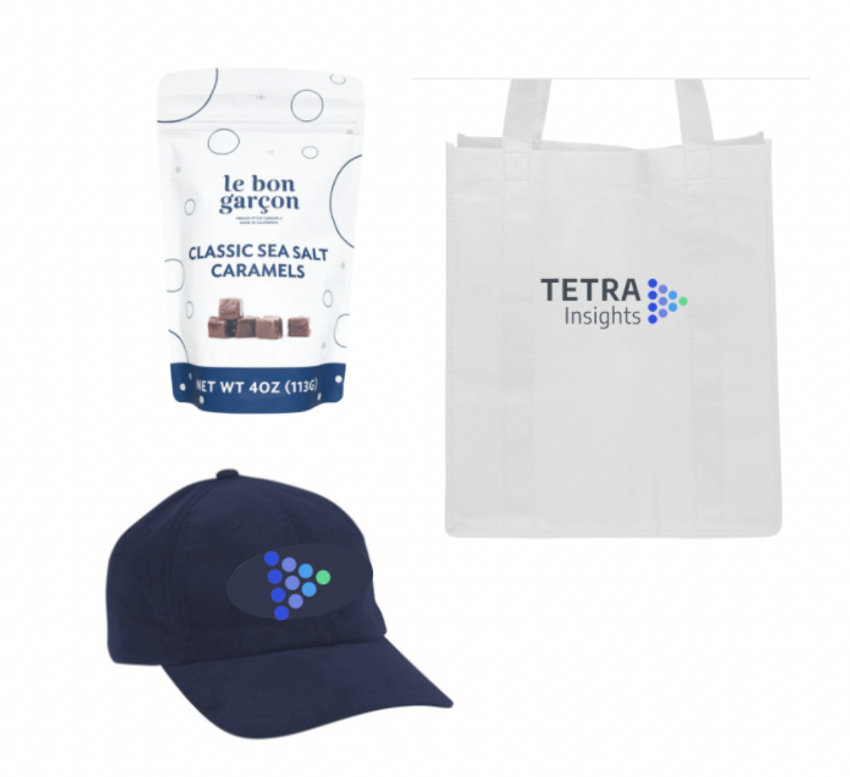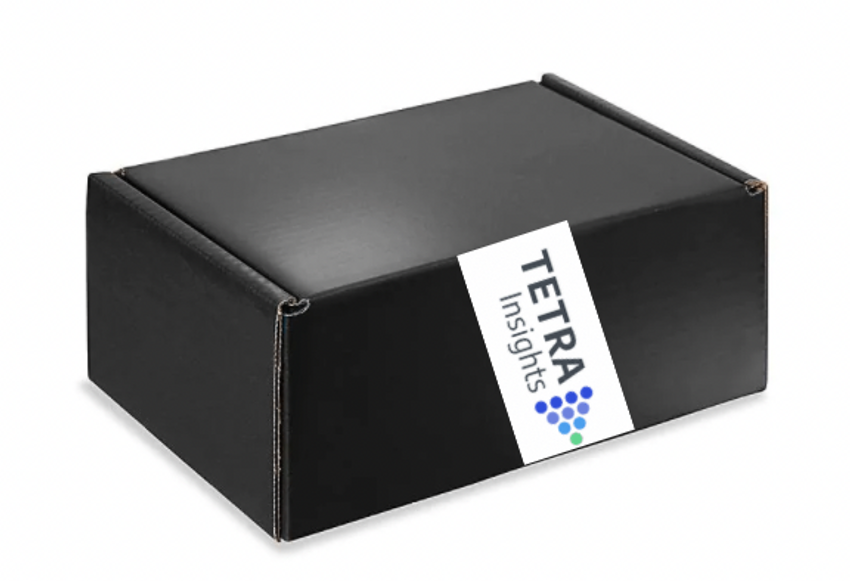 Congratulations! It's time to welcome a new employee to the team!
This gift contains:
Tetra branded cotton tote bag
Tetra branded corduroy hat
Sea Salt Caramels by Le Bon Garcon
This gift is sealed in a black mailer box with a Tetra branded sticker.
When finalizing your order, please check the "I have additional instructions" box. Here, you may enter the copy you want included on the handwritten note.
Gifts will be shipped in 1-3 business days.