The Be Well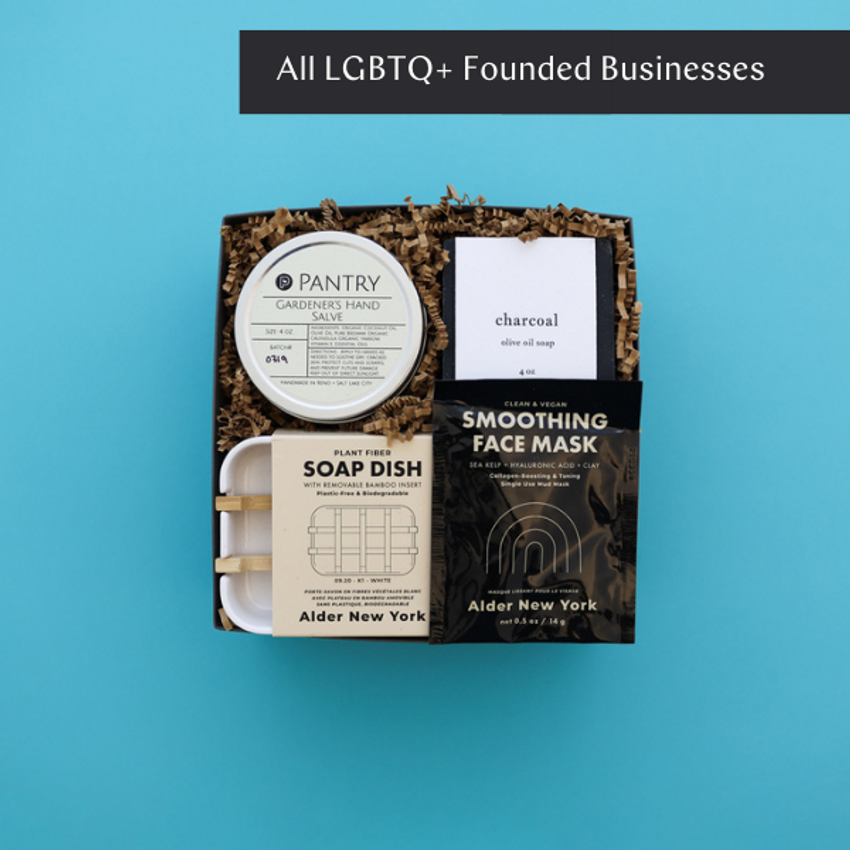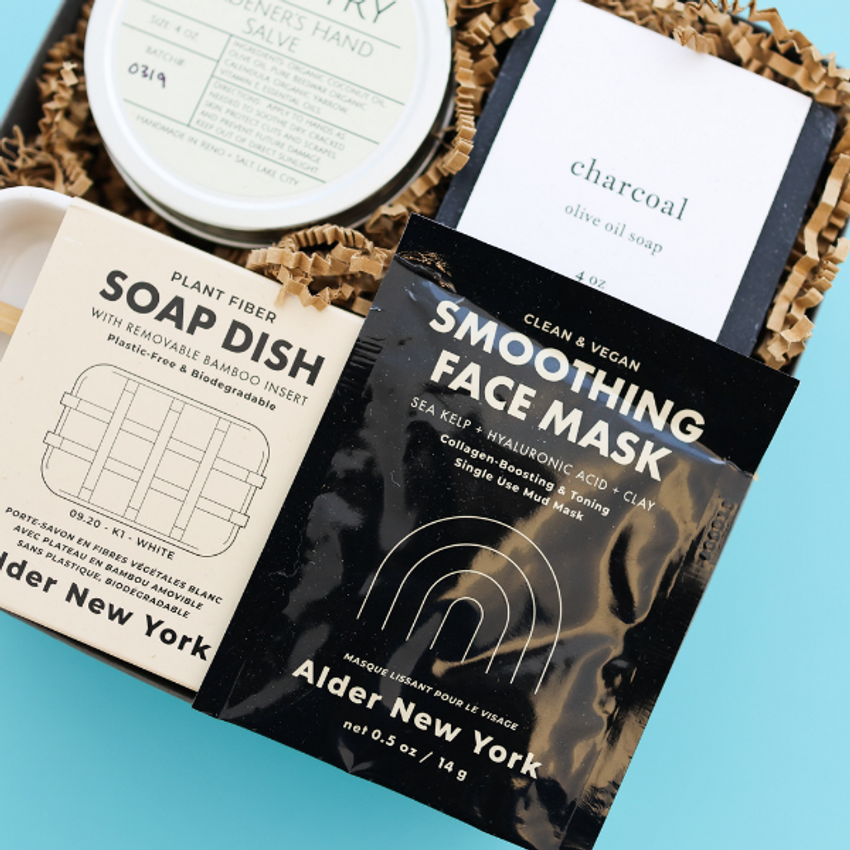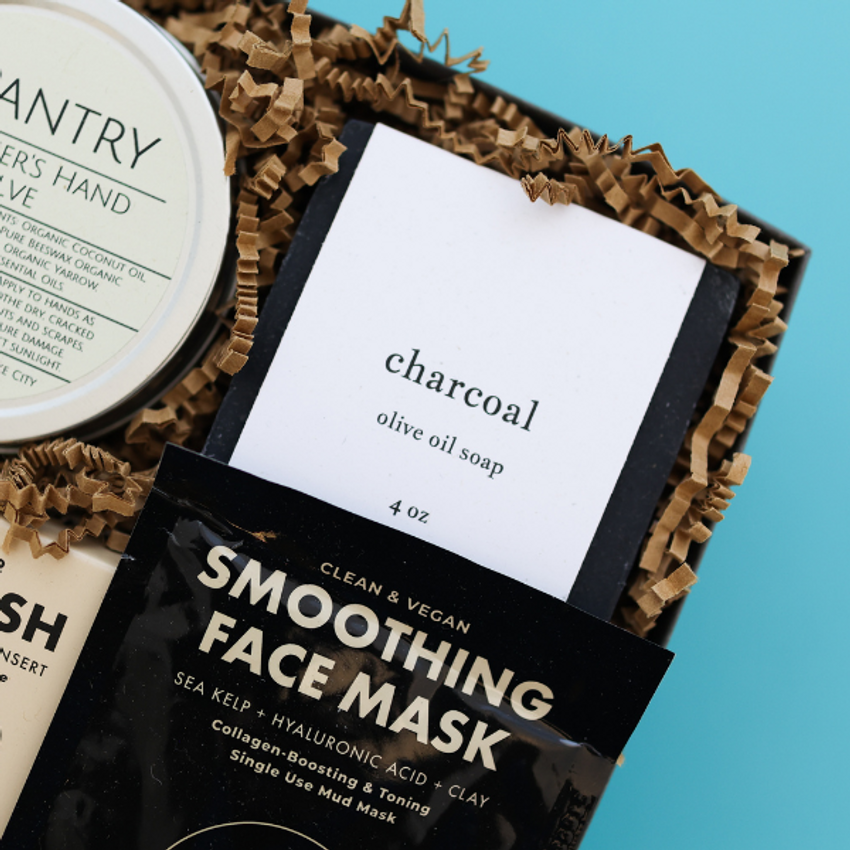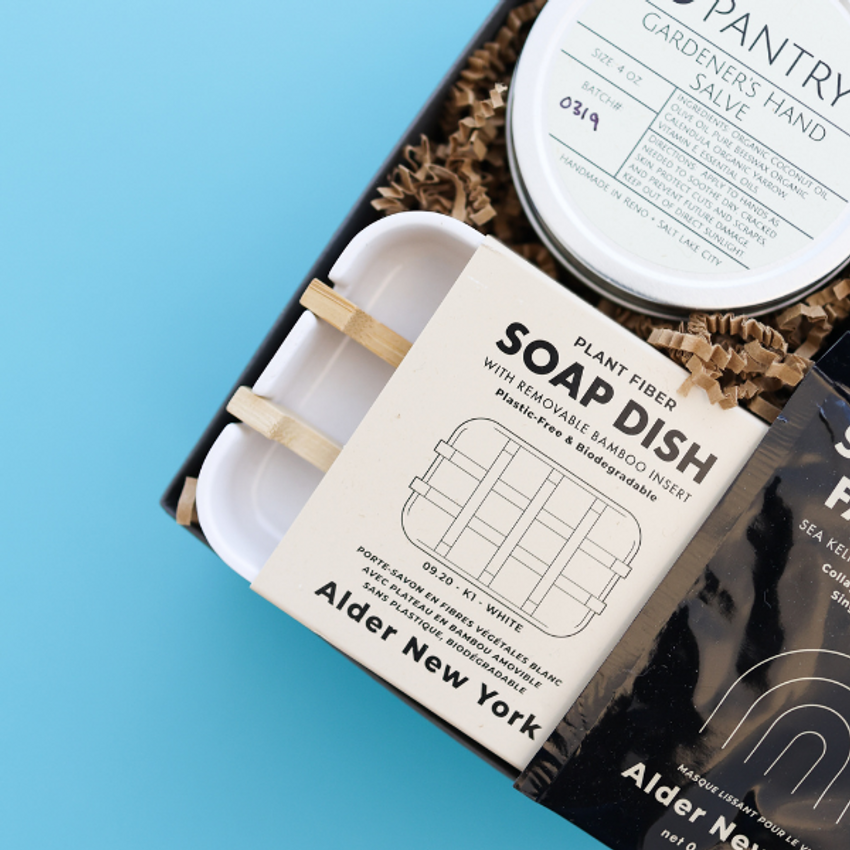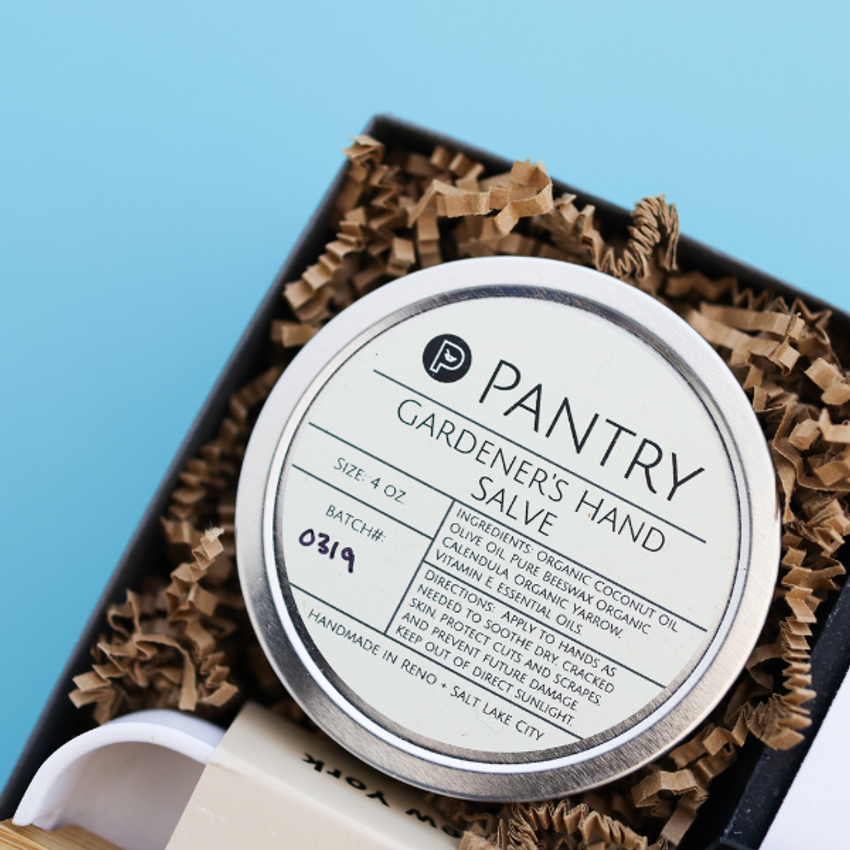 CONTENTS
Hand salve by Pantry Products
Charcoal soap by roote
Ceramic soap dish by Alder New York
Soothing face mask by Alder New York
INSPIRATION
Make self care a priority with with a gift that promotes wellness and is full of 100% LGBTQ+ owned products. The Be Well includes our favorite essentials like a charcoal soap by Roote, a ceramic soap dish by Alder New York, hand salve by Pantry Products and a soothing face mask by Alder New York.
This gift is packaged in our signature gift box (7") with an embossed Teak & Twine band.


SHIPPING:
Gifts ship within 1-3 business days, with expedited options available at checkout. All costs will be calculated during the checkout process. Read full shipping and returns details here.
01 Charcoal Olive Oil Soap by Roote
02 Gardener's Hand Salve by Pantry Products
03 Smoothing Face Mask by Alder New York
04 Plant Fiber Soap Dish by Alder New York
Take me home!