The Lodge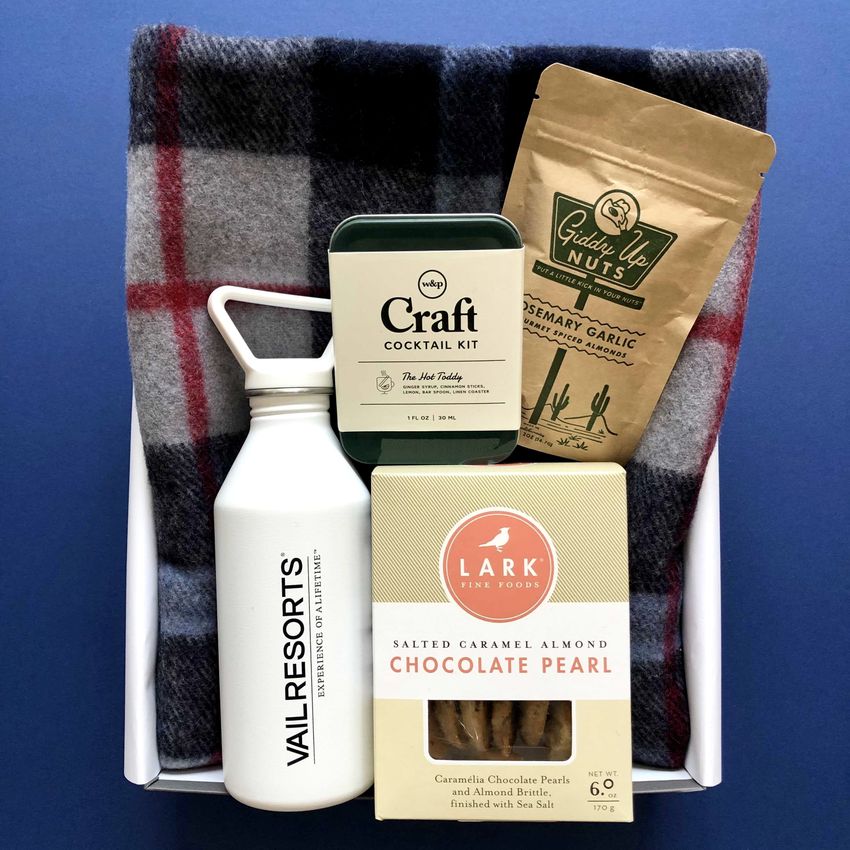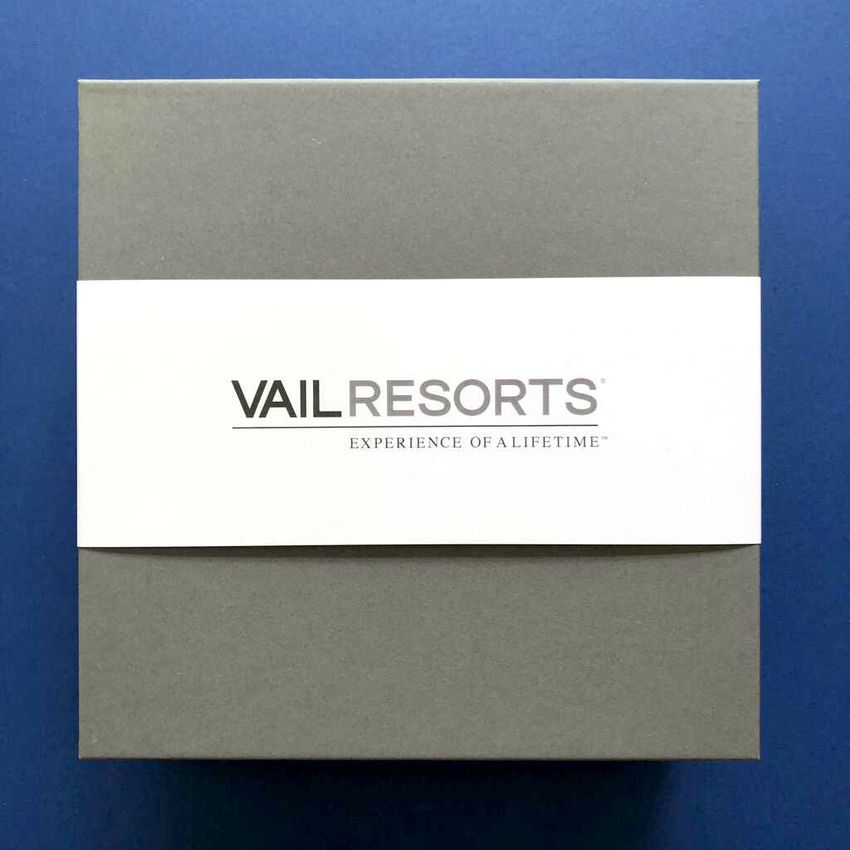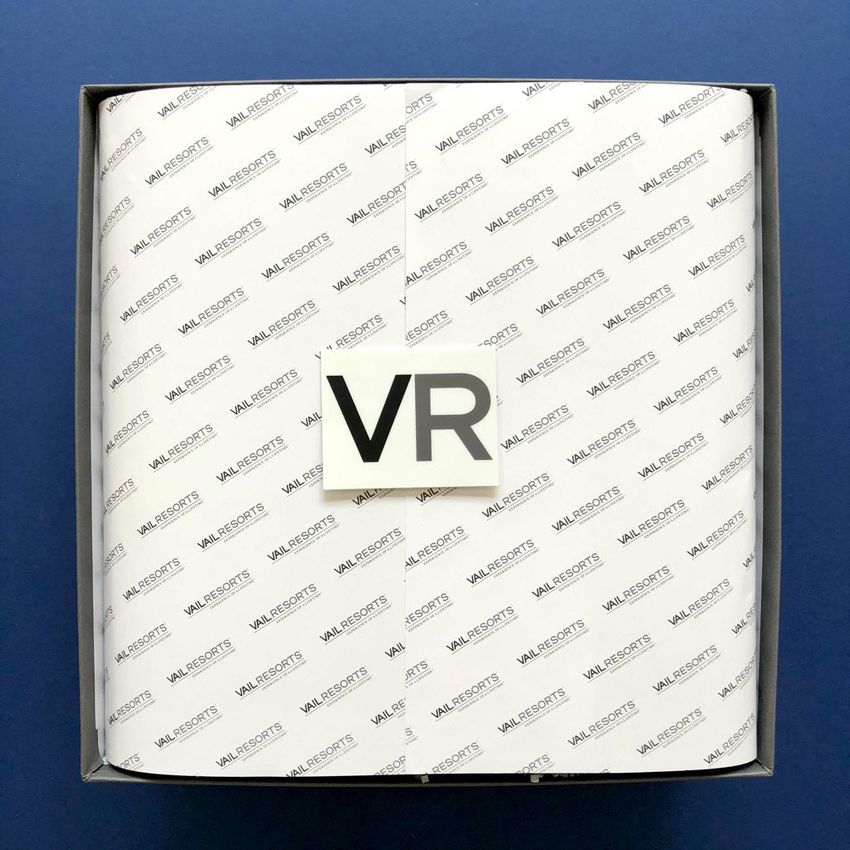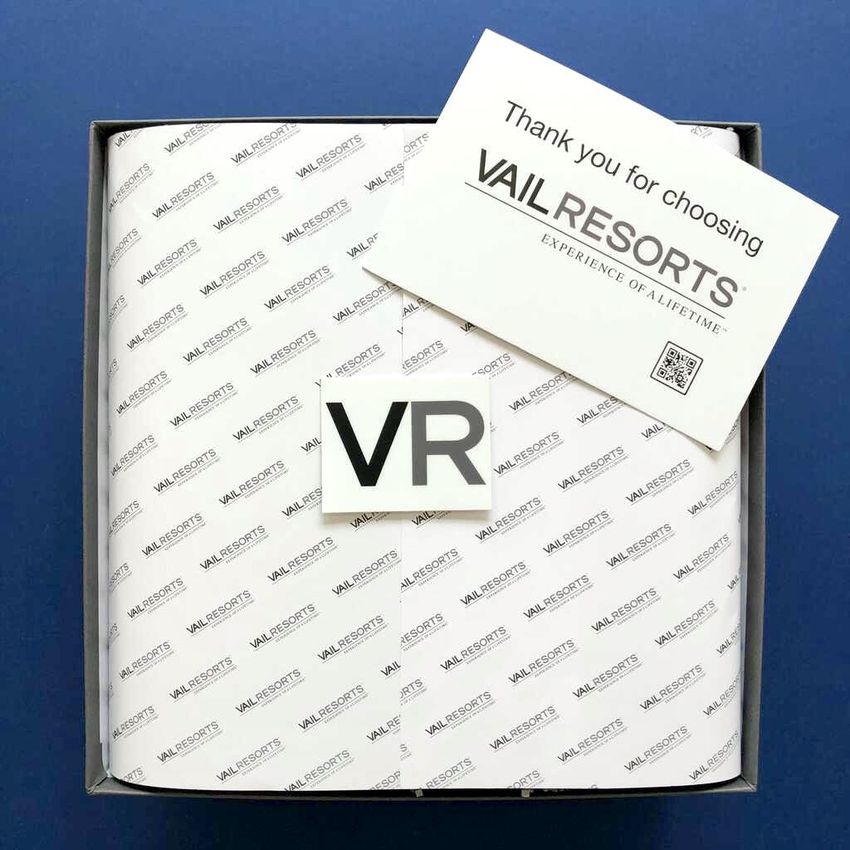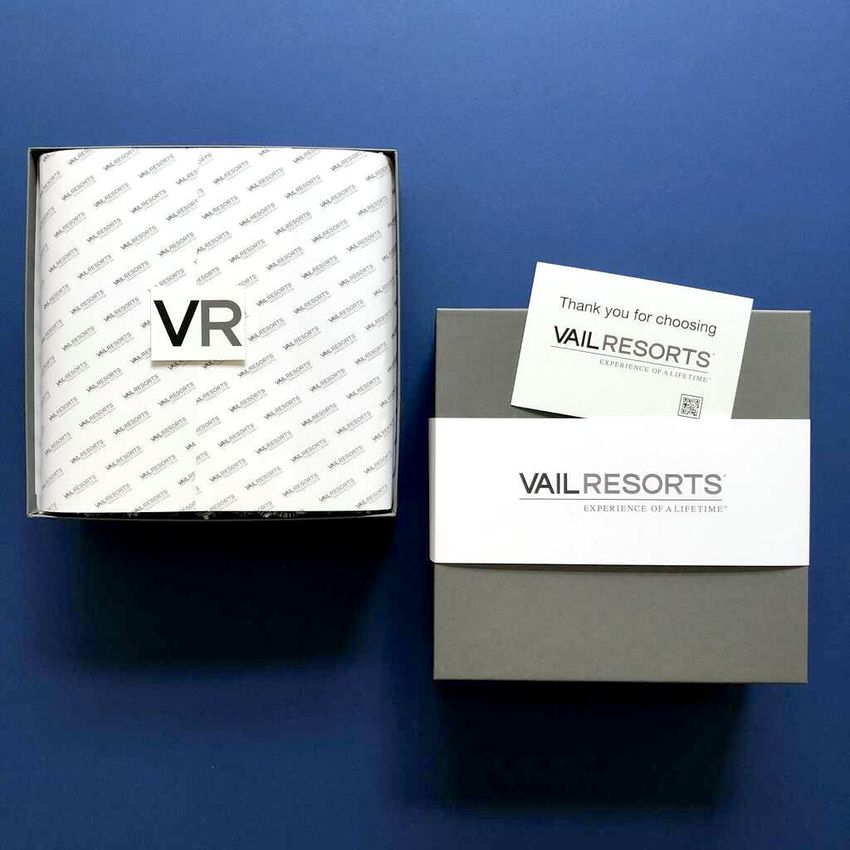 Miss sitting fireside in your favorite ski lodge? Cozy up with a blanket and your favorite hot beverage and feel instantly transported! We'll package each gift in our dark gray gift box, complete with your gorgeous custom packaging.
Contents include:
Recycled Wool Knee blanket by The Tartan Blanket Co. (blanket measures 28" x 75")
Branded Miir 20oz narrow mouthed water bottle
Hot Toddy Craft Cocktail Kit by W&P Design
Salted Caramel Almond Chocolate Pearl cookies by Lark Fine Foods
Rosemary Garlic flavored almonds by Giddy Up Nuts
Product Stories:
The Tartan Blanket Co. has committed to be a Positive Impact Company and recently launched their 1% for the planet, 1% for the people initiative, donating 2% of all revenue to help protect our wonderful planet and support those in need.
Founded in 2008, Lark Fine Foods is a 100% women-owned and operated specialty foods company focusing on a distinctive line of baked goods and specialty items inspired by "grown-up" consumers with sophisticated tastes.