The Mountain Adventure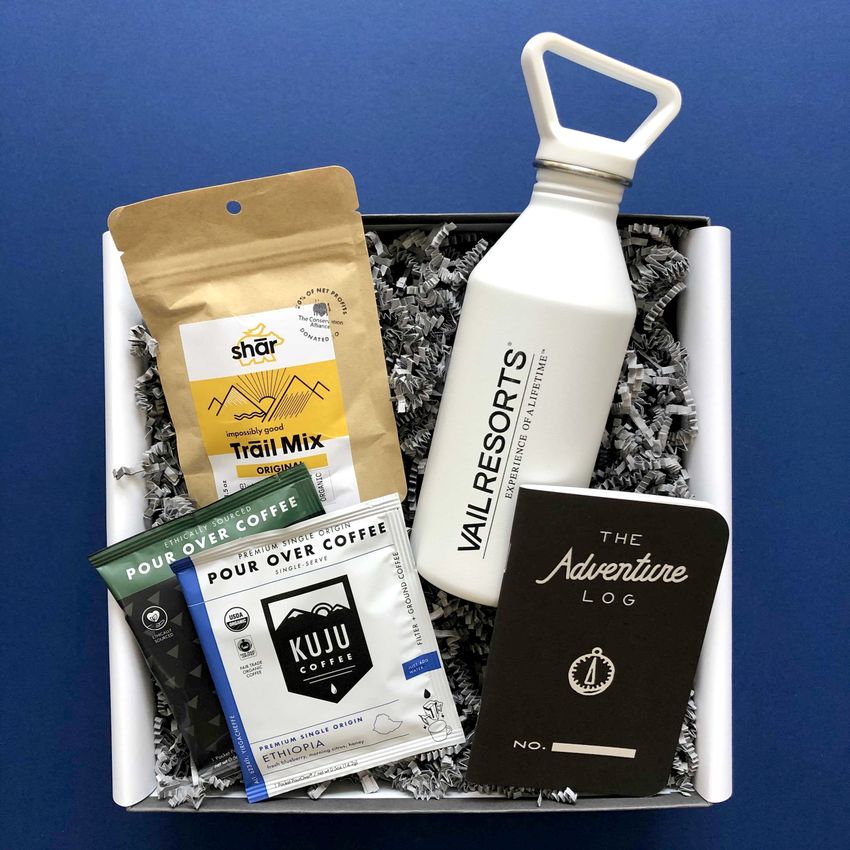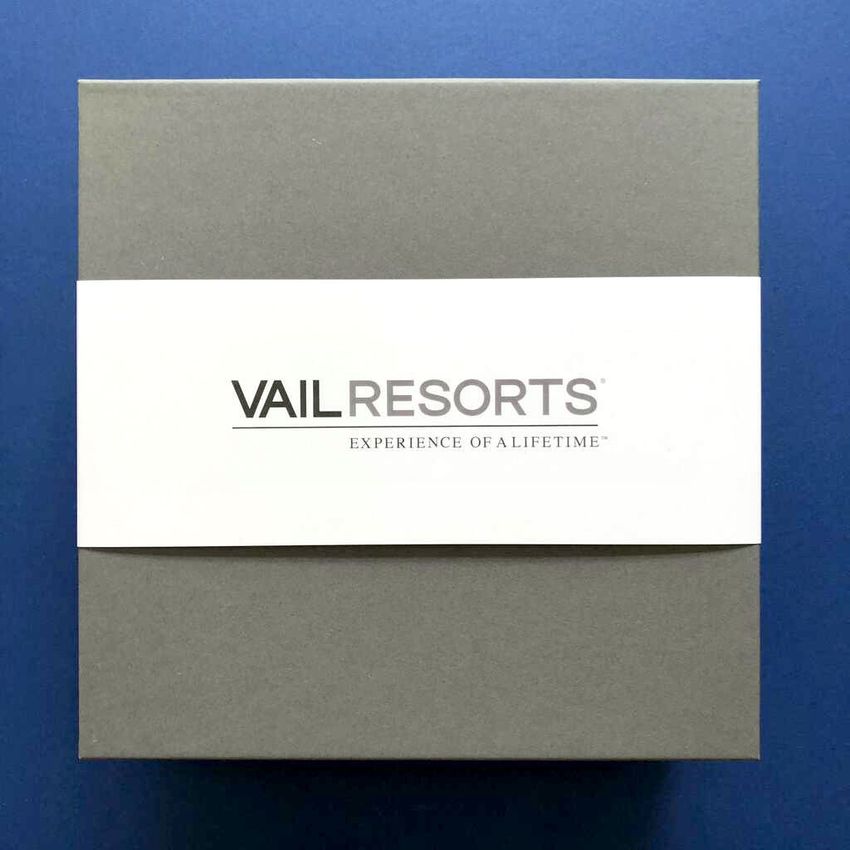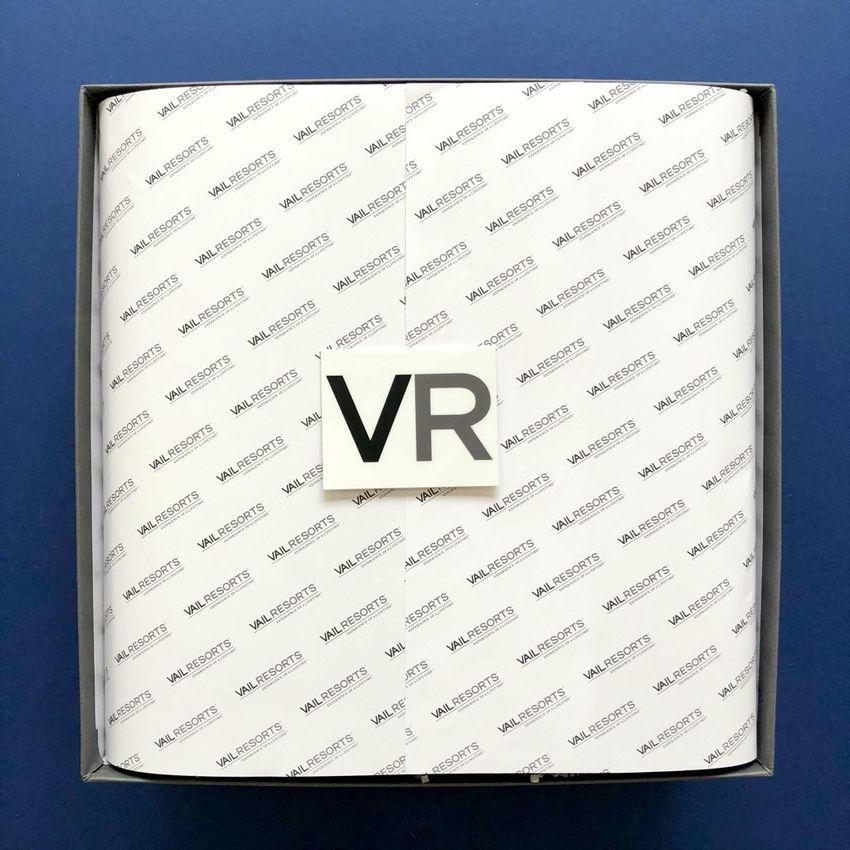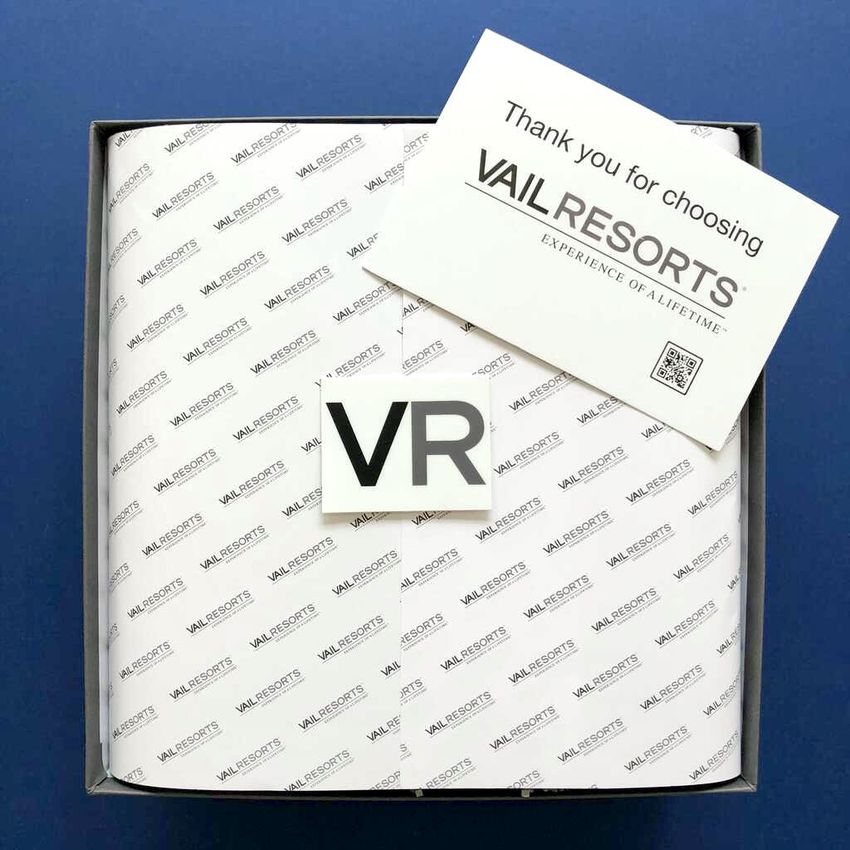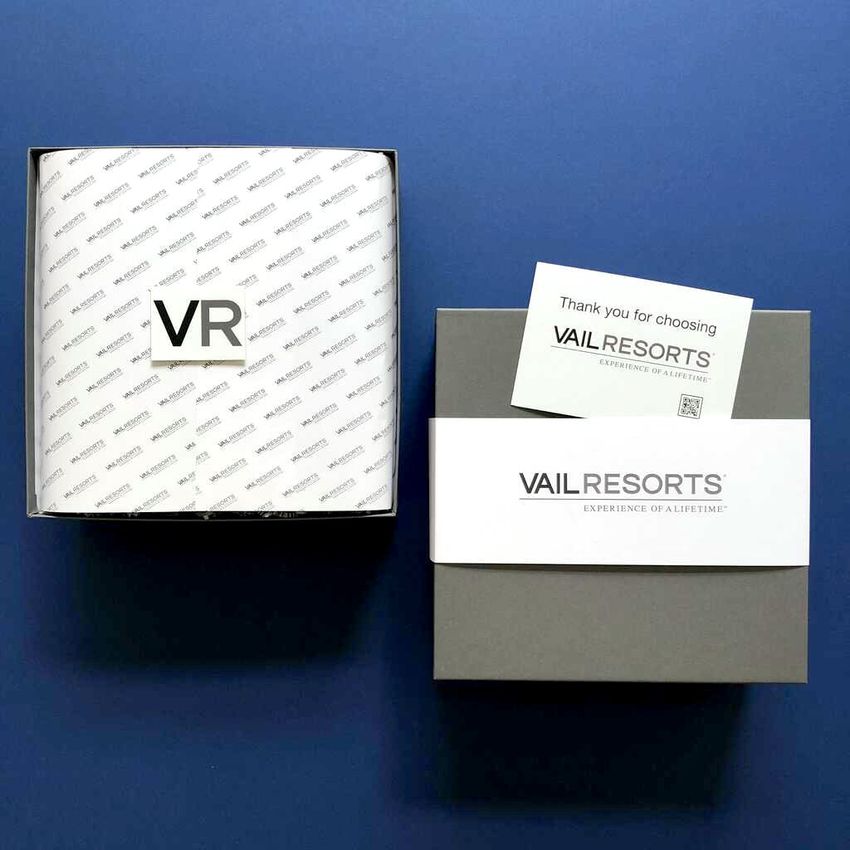 Can't visit the mountains in person? Send the mountains to them with this gift custom designed for Vail Resorts! We'll package each gift in our dark gray gift box, complete with your gorgeous custom packaging.
Contents include:
Branded Miir 20oz narrow mouthed water bottle
Pocket sized Adventure Log
Basecamp Trail Mix by Shar
Kuju pour over coffee packets in Basecamp and Ethiopia blends
Product Stories:
Founded by two brothers who got tired of instant coffee, Kuju offers a higher quality and impact-conscious single-serve option to coffee lovers. Ethically sourced, manufactured in 100% wind powered facilities, and a give back program that donates 1% of all purchases to support National Parks, Kuju is focused on ways to make the world a better place. Their newest initiative, #GENEROSITYCAN, is a program to support small business owners who have had to shut down their businesses as a result of COVID-19.