zLinq | Sweet and Salty
$0.00
QTY:
1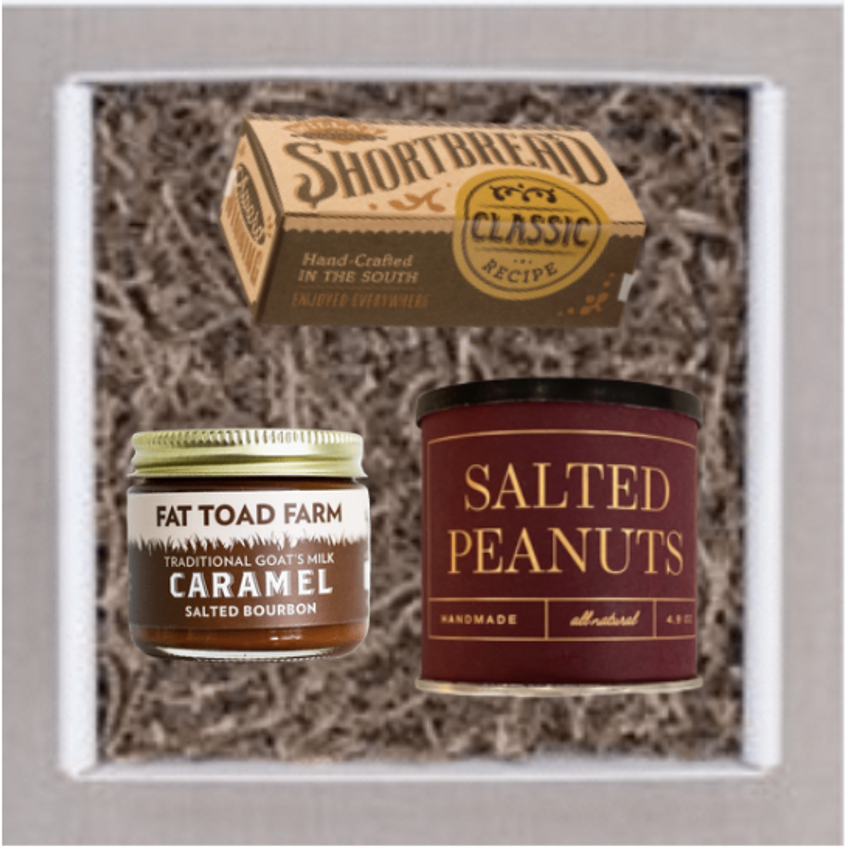 This gift includes: Willa's short bread cookies, Fat Toad Farm bourbon caramel, Hope & Harmony salted peanuts
Send this gift when:
Your prospect isn't a coffee drinker
Sending a gift to a team (vs. 1 person) for sharing
Someone works long hours
Don't forget to include your card wording during checkout! Some ideas are below:
Enjoy these goodies with the late afternoon snack attack hits!
We hope your team enjoy these treats!
We know you're working hard, so here's some fuel to keep you going.