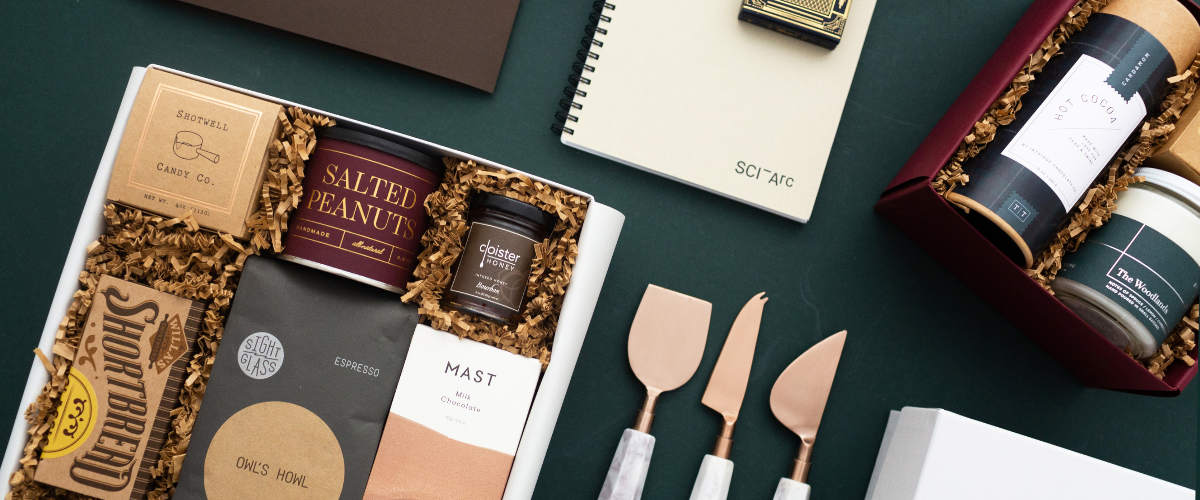 Gifts to thank, welcome and celebrate
Realtor + Housewarming
Need something different?
We've got you!
Design your own gift
Our favorite products + your creativity = the perfect gift, thoughtfully designed with your recipient top of mind.
Custom and corporate gifting
Our Account Managers handle EVERYTHING including custom gift design, product sourcing, branding, packaging, shipping...and the list goes on!