Congratulations, You're Engaged!!
We help with all things wedding gift boxes
Picturing wedding party gifts that match your wedding colors? Looking for a wedding welcome gift boxes full of your favorite local treats? We are so in!!
Team up with us for gift boxes to welcome guests or gifts for the bridal party - we'll make sure your bridesmaids, groomsmen, and wedding guests feel super appreciated, loved, and welcomed!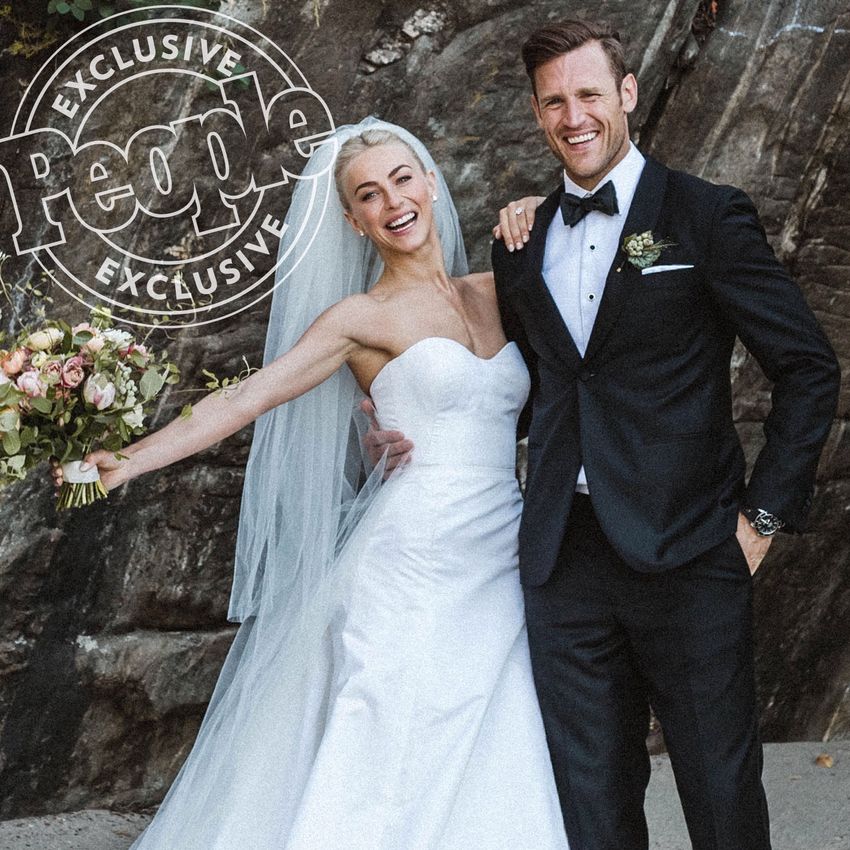 Thank you Teak & Twine for the gorgeous, custom boxes you made for my Bridesmaids!
They absolutely loved them! You girls are the absolute best!
Julianne Hough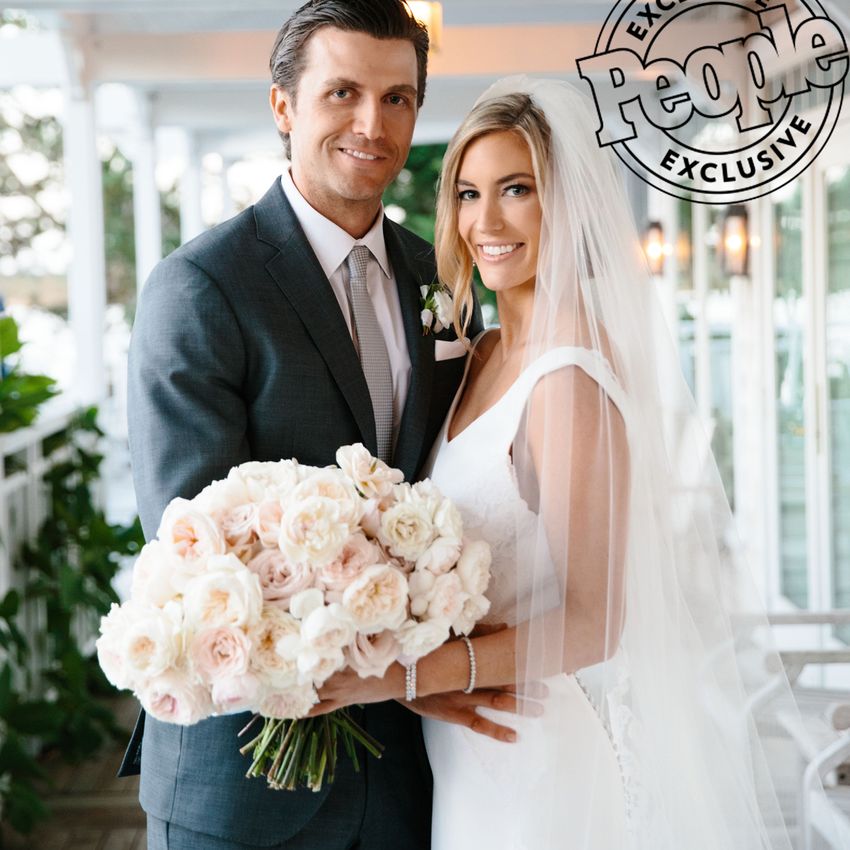 I had the privilege of working with Teak and Twine to help create the PERFECT bridesmaid and groomsmen gifts! I loved the time and attention to detail she gave to each gift to make them personal and heartfelt. Along with the incredible customer service, the gifts themselves were packaged beautifully and all the goodies inside were unique and customized. I would recommend Teak and Twine to anyone who is looking for that perfect gift! I'll be a customer for life!
Whitney Bischoff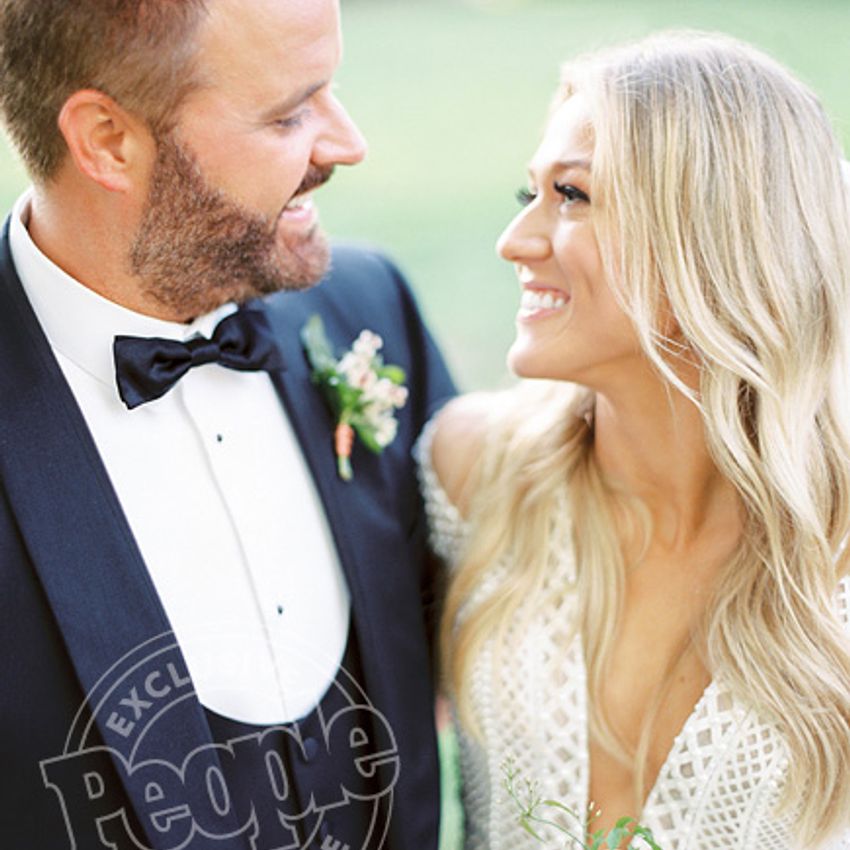 Randy and I love our gifts! I really appreciate all of your help and wonderful ideas. You are an absolute JOY to work with! Hopefully we get to work together again very soon!
Tatiana Houser & Randy Houser
So grateful to have our work featured in: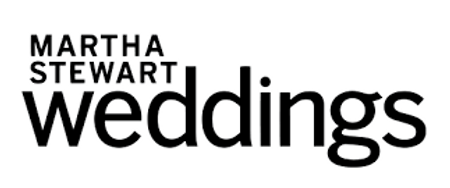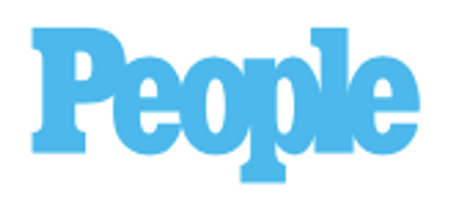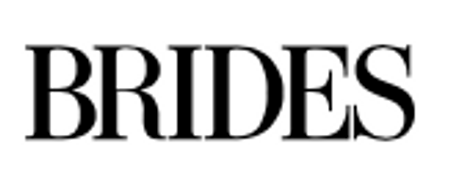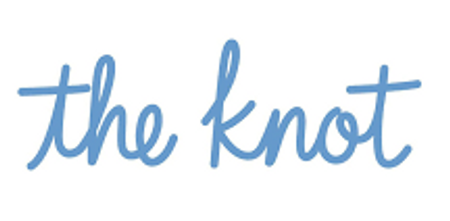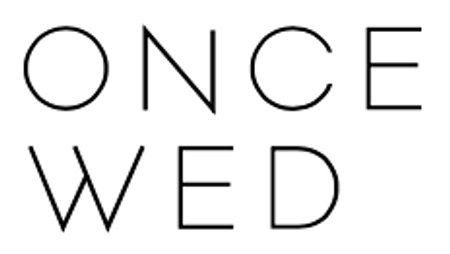 Some of our all-item favorite custom wedding gift boxes:
How Many Wedding Gift Boxes Do You Need?
1-20 Gift Boxes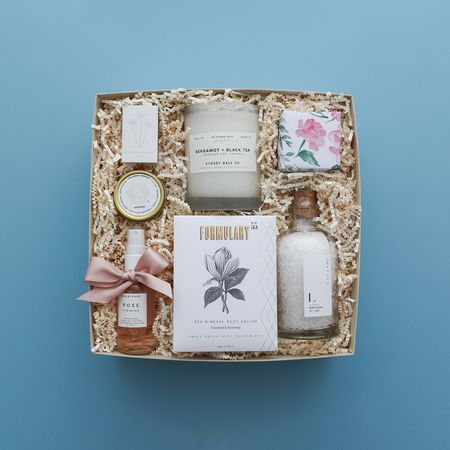 Shop our ready-to-ship wedding collection full of gift boxes perfect for guests, gift boxes for the bride and groom, and gifts for the whole bridal party!
Shop Wedding Party Gifts
Less Than 20 Custom Gifts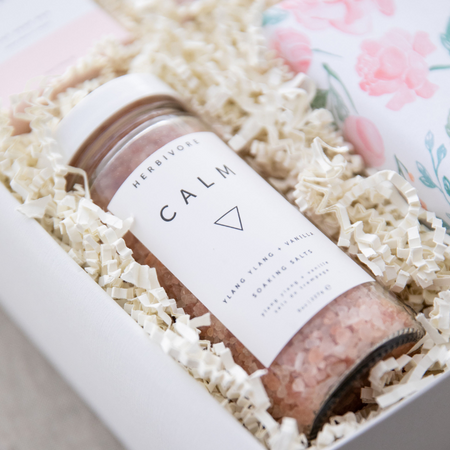 Design your own gift box to match your wedding colors and theme. Or create a wedding gift box for the bride and groom tailored just for them
Design Your Own Gift Box
More than 20 Custom Gifts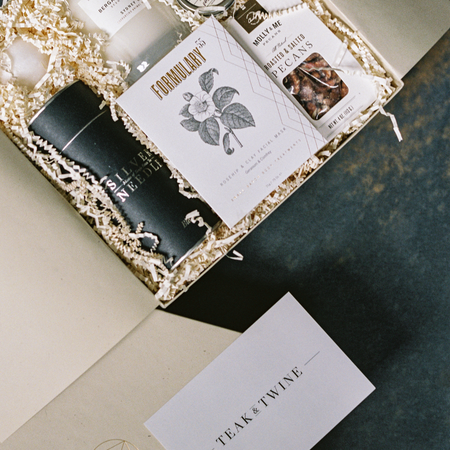 Work with our team to create a custom wedding gift box completely tailored to your big day.
Contact our team