Gift Boxes for Employees They'll *Actually* Like
✓ Create meaningful experiences
We thoughtfully curate gift boxes for employees that will spark joy, create meaningful experiences, and make lasting memories.
✓ Reinforce company culture
Whether you're all about supporting local businesses or are committed to sustainability, we'll design the ultimate employee gift boxes that communicate your company's core values.
✓ Celebrate the Holidays in Style
Get in the spirit of the season with stylish and on-brand holiday gift boxes for employees!
Get A Quote for Employee Gift Boxes
For projects of 40+ gifts, fill out the form below and we'll be in touch within one business day (usually sooner!) to get started. For gift quantities under 40, shop here! And if you can't wait to chat, give us a call at 571-347-7582.
Employee Gift Boxes for Any Occasion!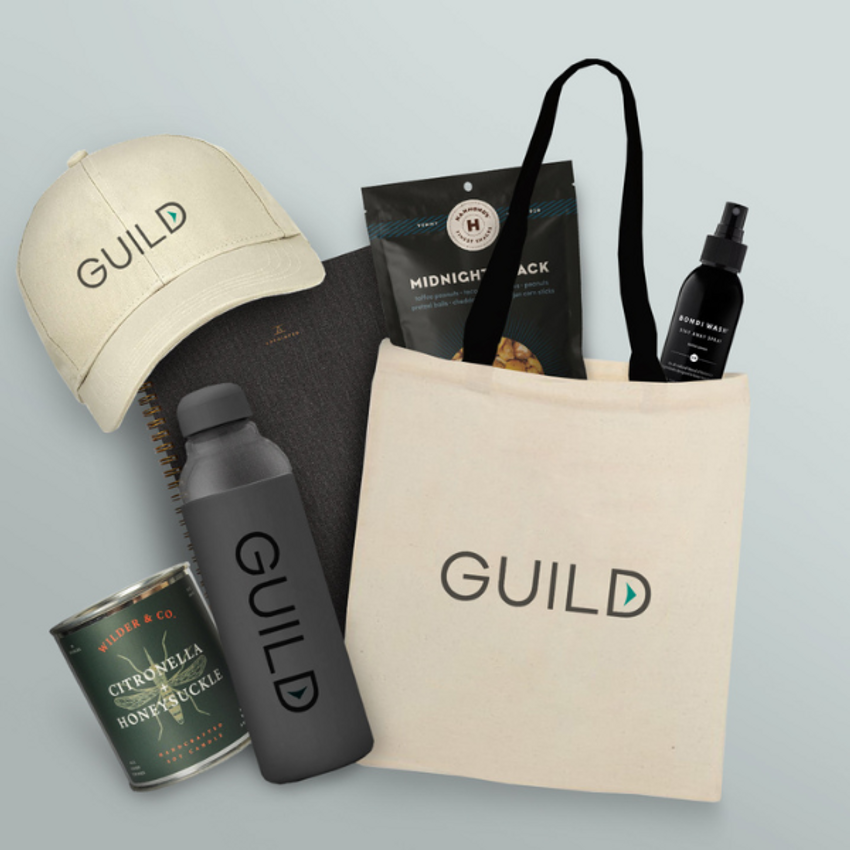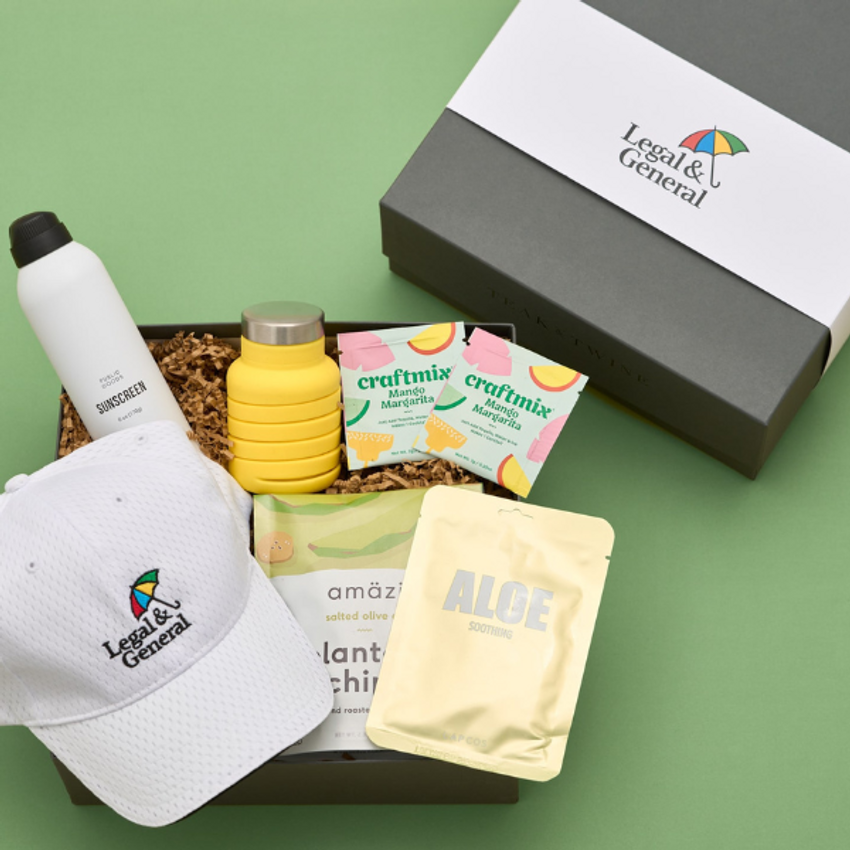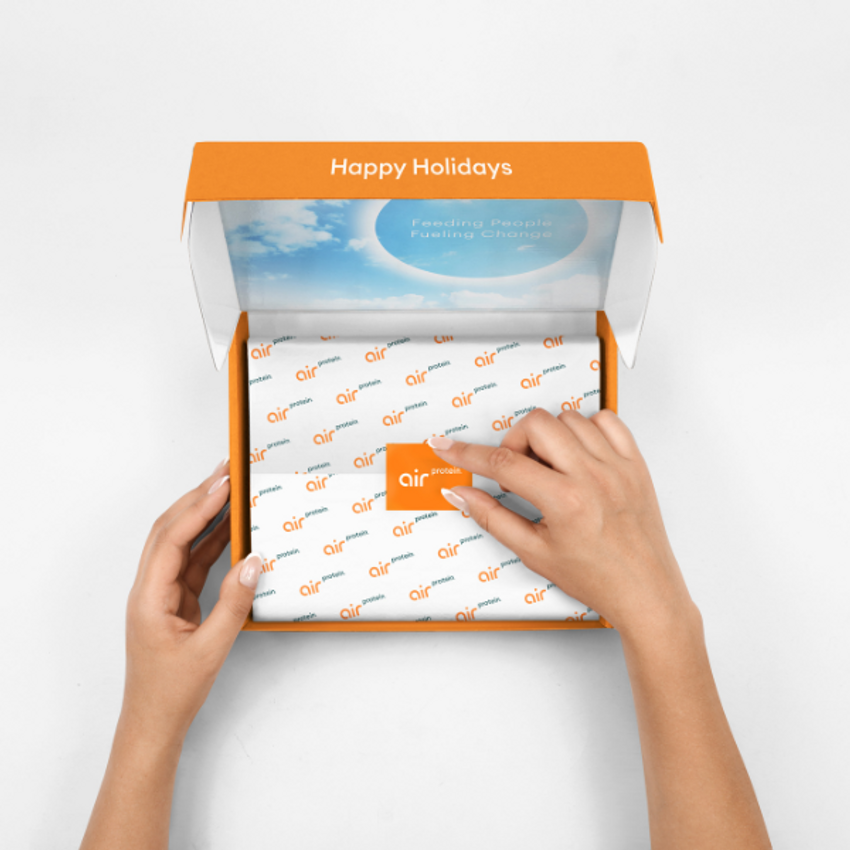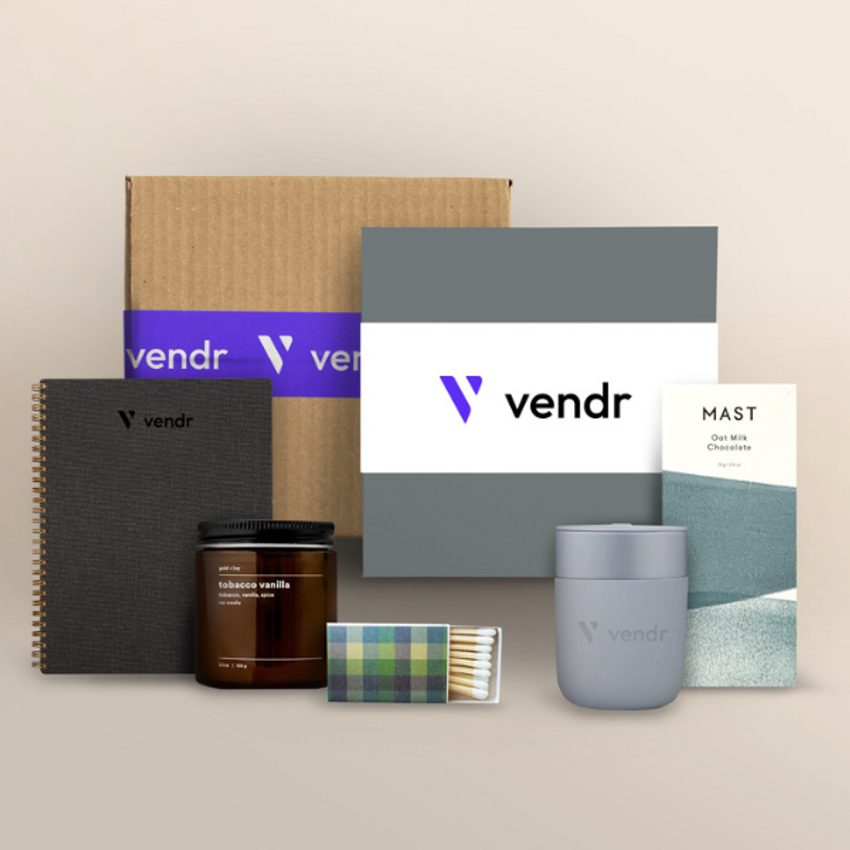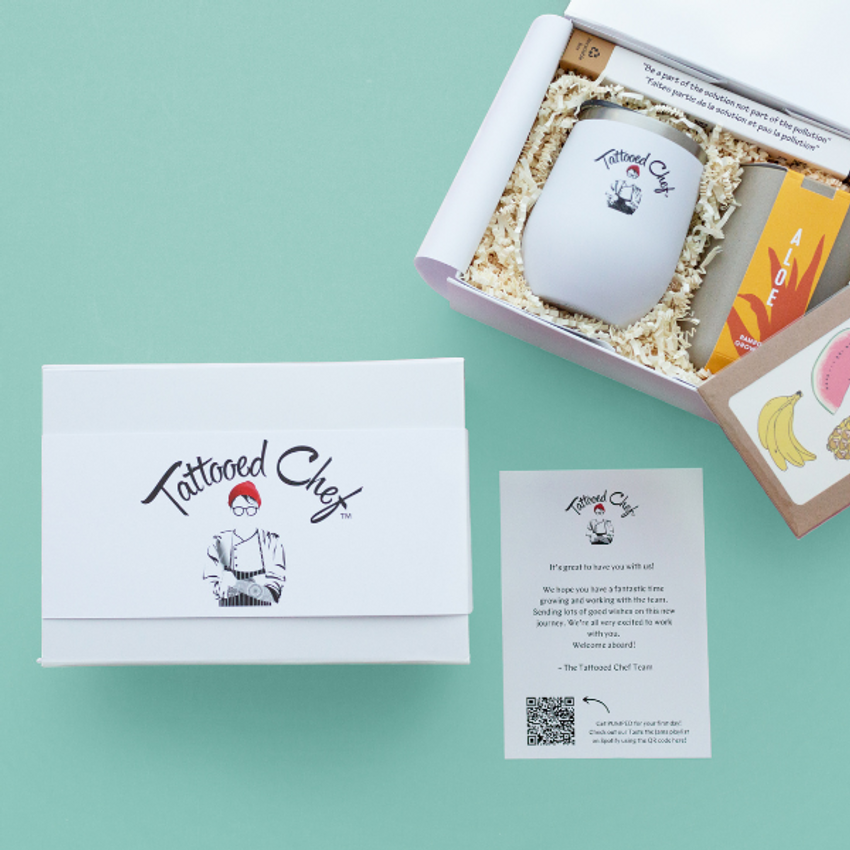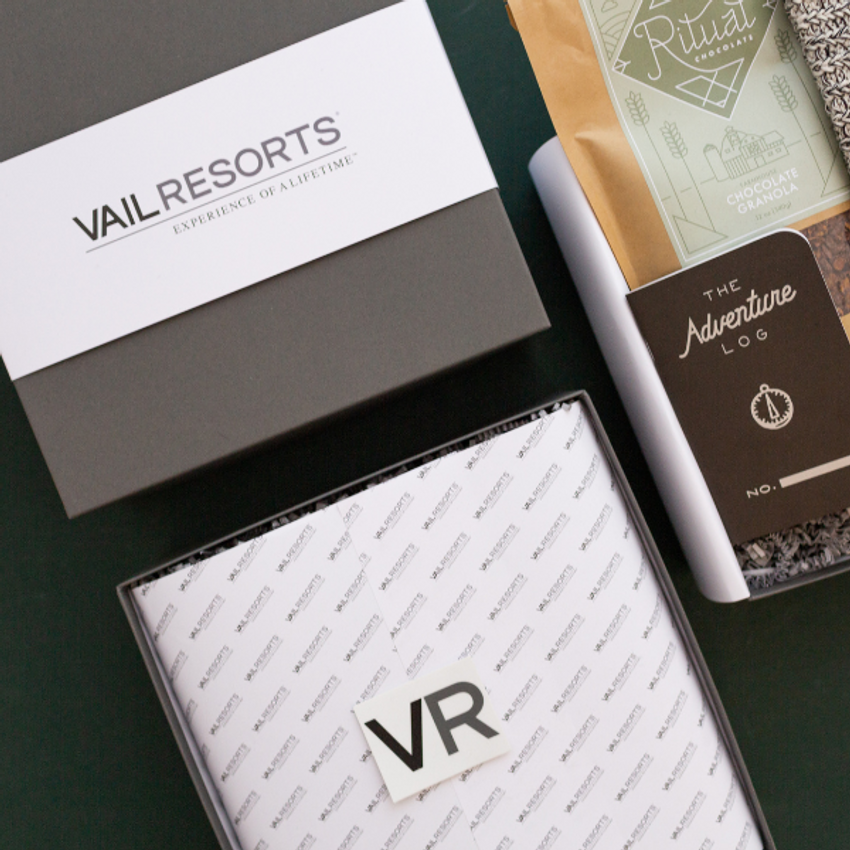 Frequently Asked Questions
Gift Boxes for Employees
Where can I find all options of gift boxes for employees?
Can you add our company logo to employee gift boxes?
What are your custom and personalized gift options?
Where can I find holiday gift boxes for employees?

Check out our 2023 Holiday Collection in our Corporate Gifting Catalog for awesome employee holiday gift boxes! But if you're looking for something fully custom, be sure to get in touch with an Account Manager who will help you create the perfect gift for your team!
We want our employees to be able to pick their own gifts. Does Teak & Twine do that?

Yes! You can offer a selection of gifts for your employees to choose from when you use our corporate gifting platform, which we call Gifting Portals. A Gifting Portal is basically a custom landing page tailored specifically for your company — this is an easy way for recipients to pick a gift of their choice! We make it easy to send promotional gifts for software engineers, gifts for media professionals, and more. They can also enter their own shipping information (that's right, no address-wrangling required!)
We're interested in company swag for our team gift boxes. Do you offer promotional products and other swag for employees?
We already have a bunch of swag in-house that we need to use up. Can you create gifts and kits with our merch for employee gifts?

Absolutely! We are more than happy to incorporate any leftover company swag you have in-house into your employee gift boxes (just send it to us and we'll store it for you — just think of all that space you'll save!). This is part of the kitting and fulfillment services that we offer — aka we'll combine your products into kits and ship them for you! We're happy to help with any questions you may have about this — simply fill out this form and a team member will reach out to you!
What are common use cases for employee and team gift boxes?

Employee gift boxes are always a good idea! Some of the most popular use cases are: employee onboarding, holiday gift boxes for employees, work anniversaries and promotions, employee holiday gifts, company events for employees, or even personal employee milestones (like buying a house or welcoming a baby!)
What are the benefits of gift boxes for employees?

After receiving a gift from their employer, 40% of employees report that they are inclined to stay with their company longer. Not only do they increase employee retention, but employee gift boxes are proven to improve workplace morale, promote team-building, and are effective tools for expressing employee appreciation. It's all in the psychology of gift-giving!
What if I need to send a gift to a co-worker or team member today?
Are you integrated with other gifting platforms?

Yes! Sendoso, Reachdesk, Postal.io, Giftagram, Alyce, and CorporateGift.com are all gifting platforms that we have collaborated with - but if you're looking for something different, feel free to connect with one of our Account Managers who can design a custom gift just for you AND send it through your preferred platform!
Gift Sets and Corporate Options
There are endless options for celebrating the season in style! Check out the full collection of holiday gift sets for a Christmas gift or a glitzy gift perfect for ringing in the New Year.
And if you're looking for bulk options for employees or clients, learn more about our corporate gifting capabilities. Our team of gifting pros will curate a custom gift for your company or event. Picture unique products with branded packaging and even branded swag your recipients will love!