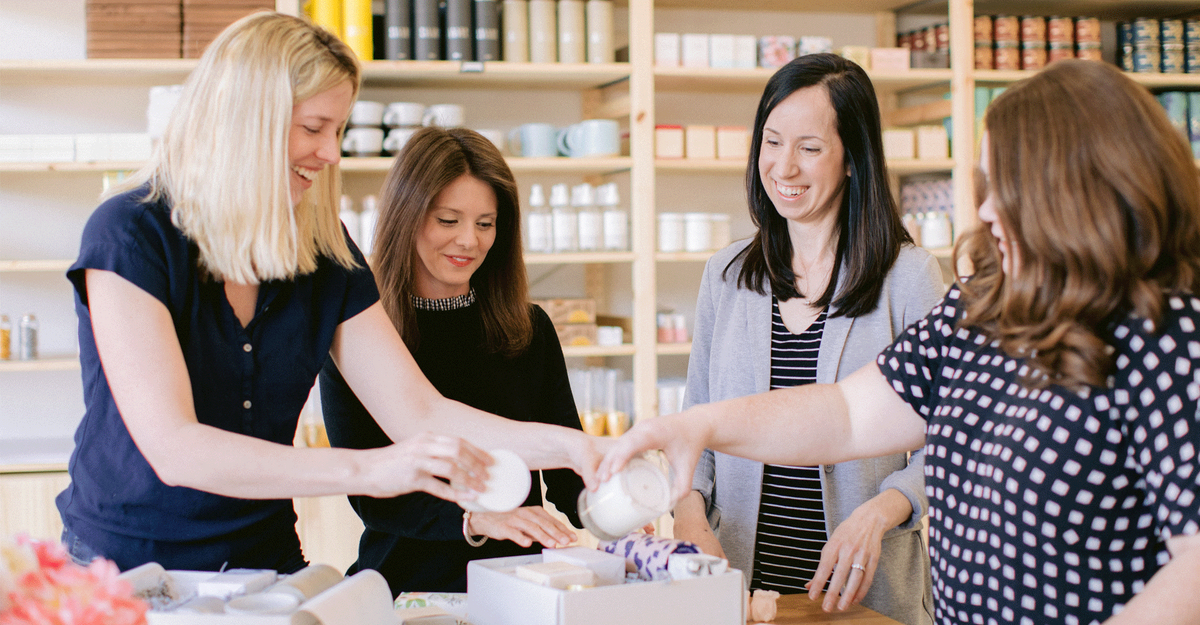 Welcome Product People
If you make a
thing, you're in
the right place!
Hi there! Welcome from Torrance
No doubt about it: there is something special about product people. You know who you are: the ones who are obsessed with product development, have stacks of shipping boxes in your garage, and stay up late tweaking your website again and again.
You are dedicated, hardworking, and full of an unstoppable entrepreneurial spirit—a spirit I fully recognize and relate to! I'm a product person, too, after all.
I've always been drawn to quality products in beautiful packaging. It's part of what inspired me to start Teak & Twine, a custom gifting company, now specializing in corporate gift boxes. And it's in that business that I honed my craft, developing product lines, working with some of the most incredible artisans & makers, designing packaging, and learning the ins and outs of running a 7-figure product business.
But gift boxes were just the beginning…
With every course we launch, you join us with unparalleled enthusiasm, thirst for learning, and commitment to growth that's truly inspiring. You are the fuel behind what we do, and I'm so honored you're here!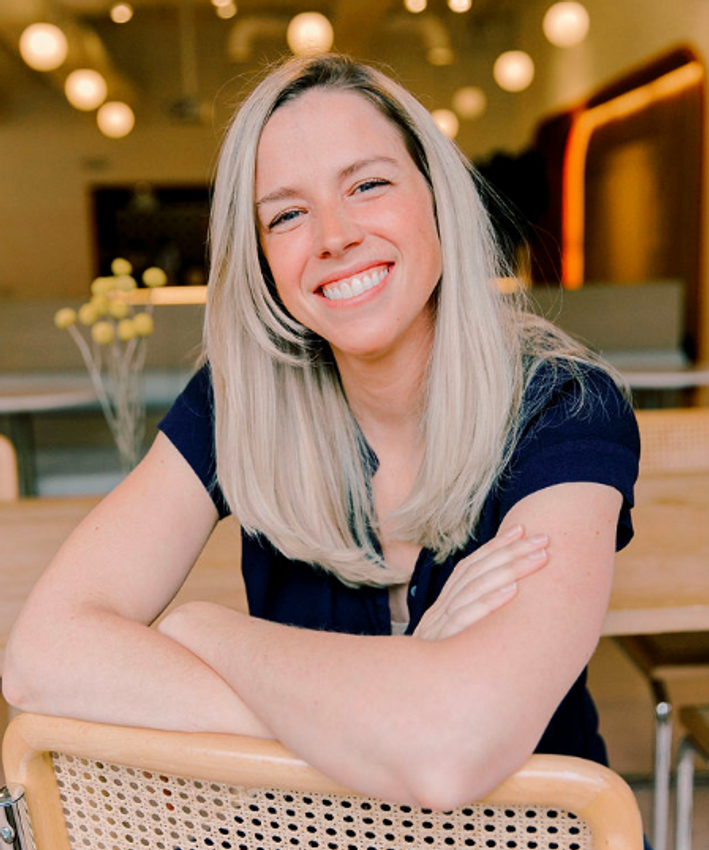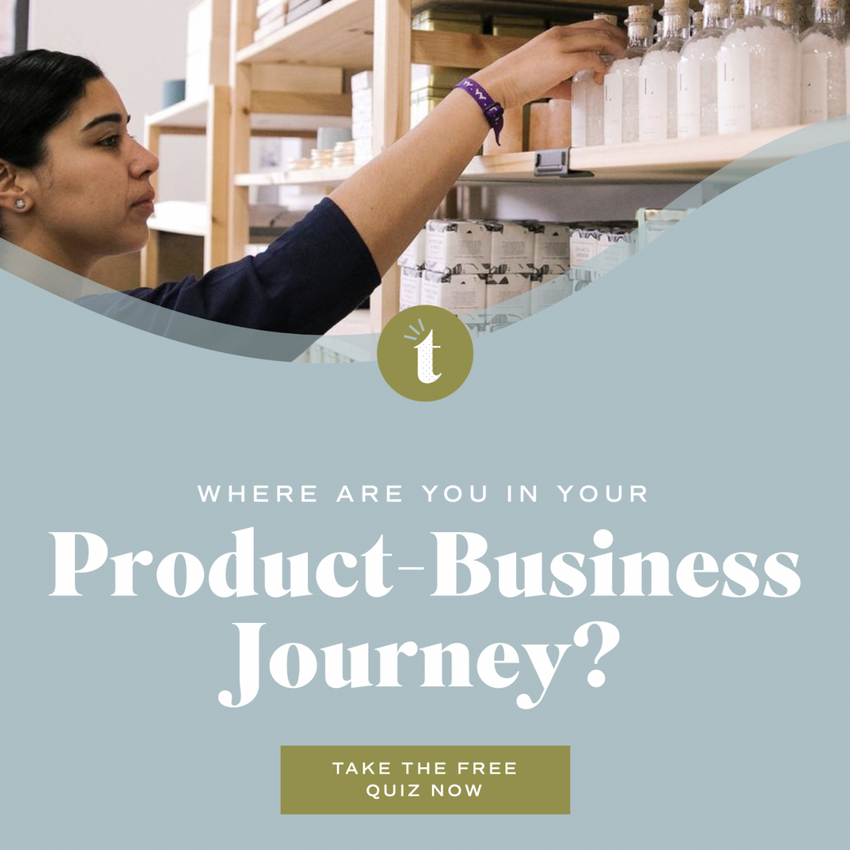 Ready to take your business to the next level?
Great — but first, you have to understand what stage of business you're in (and how to start leveling up)!
Are you an all-star, newcomer, veteran, or apprentice? Take my free online quiz to find out!
Let's be Penpals
Join my email list!
Every week I send an email with my favorite business tips, answers to your frequently asked questions, behind-the-scenes insight into what we're working on now, and some easy tricks I've learned along the way. Join us by clicking here!
Ready to get team up?
Let's hang out: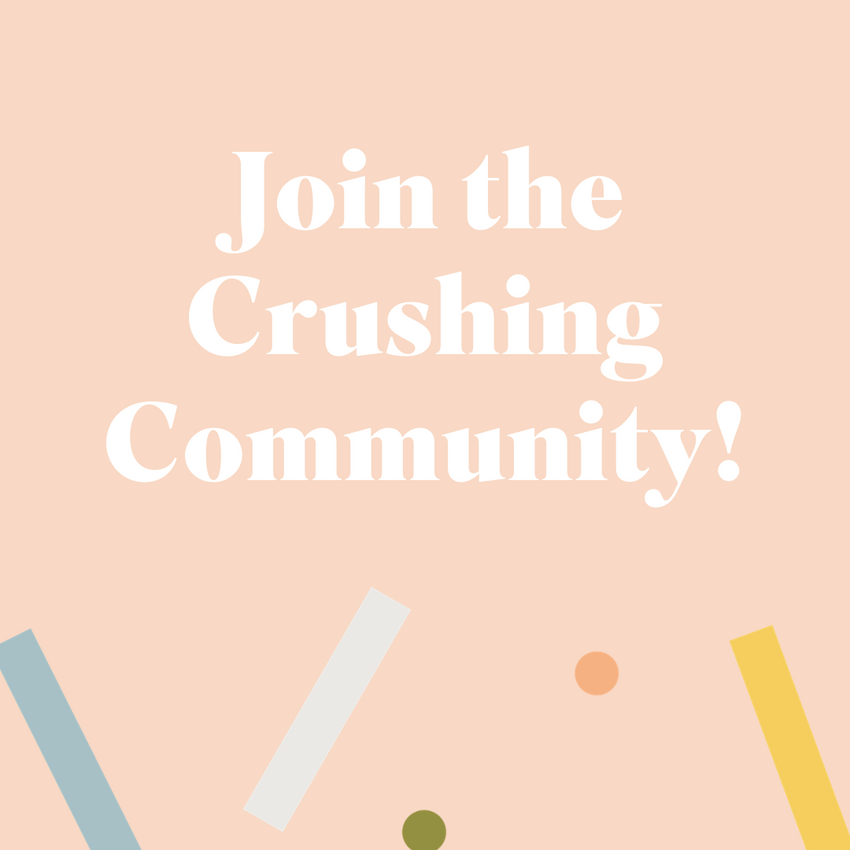 If you make a thing we'll help you crush it! In this community of product makers, you'll have access to a library of resources, courses, and many more!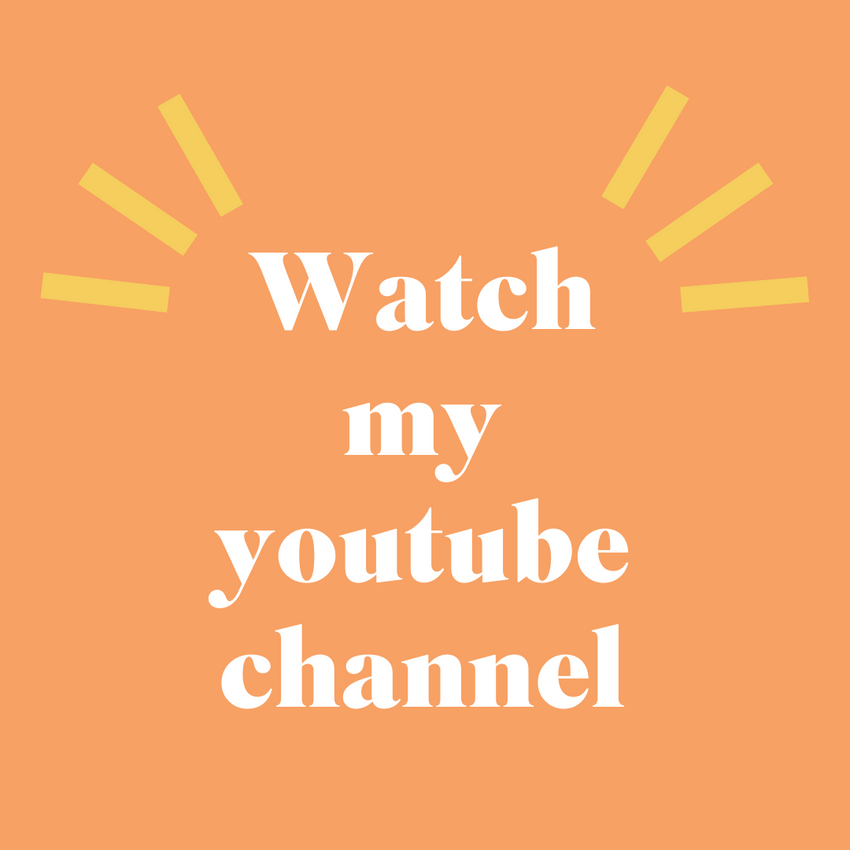 New videos weekly with tips for product-based businesses and behind-the-scenes peeks at what's happening here!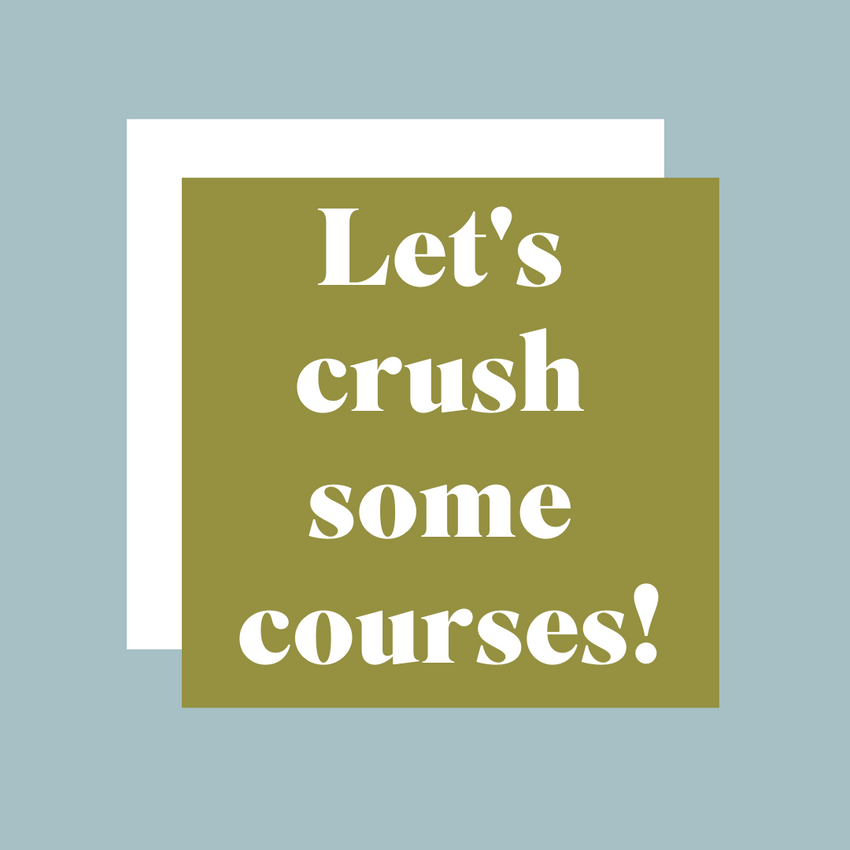 I teach one thing: how to launch and grow your product-based business. Whether you're a gift box babe or product maker I've got a course just for you!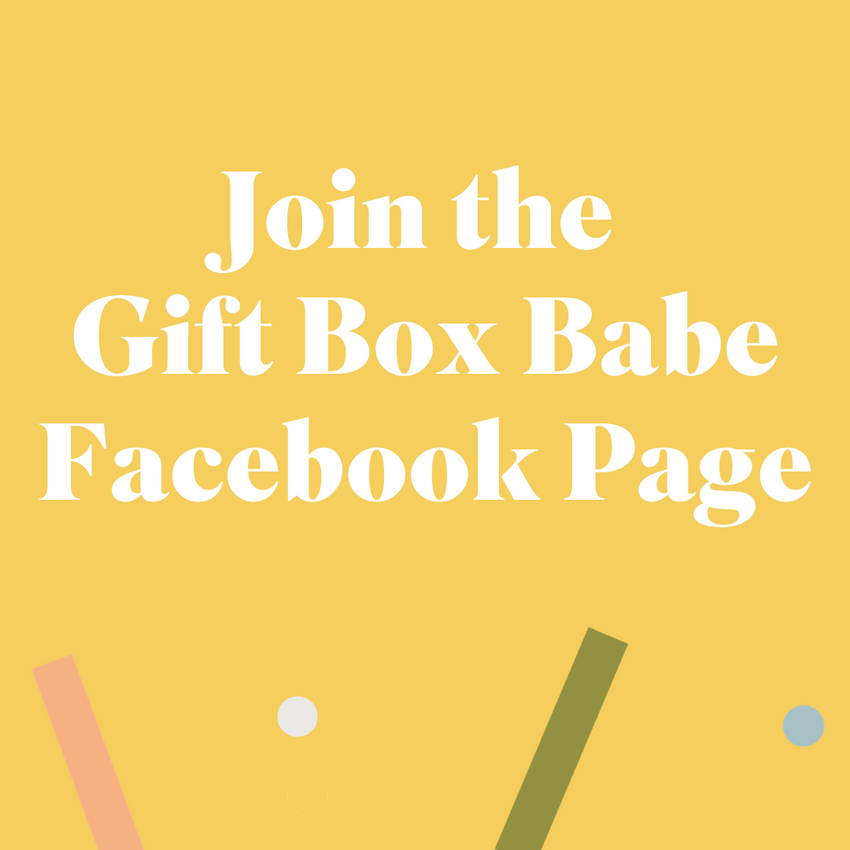 A place just for you!
Are you a member of our private Facebook group? I'll be honest, I haven't been on Facebook in years, but since creating the Gift Box Babes Facebook group, I'm on every day! The group is incredible- with other GBBs sharing tips + tricks, inspiration, and support- it's one of the coolest things ever to see. Plus, once a month I jump in LIVE to answer your questions! See you there!
Gift Sets and Corporate Options
There are endless options for celebrating the season in style! Check out the full collection of holiday gift sets for a Christmas gift or a glitzy gift perfect for ringing in the New Year.
And if you're looking for bulk options for employees or clients, learn more about our corporate gifting capabilities. Our team of gifting pros will curate a custom gift for your company or event. Picture unique products with branded packaging and even branded swag your recipients will love!