Deep Dives into some of my favorite topics:
The Scoop on Getting Started!
Identifying your Niche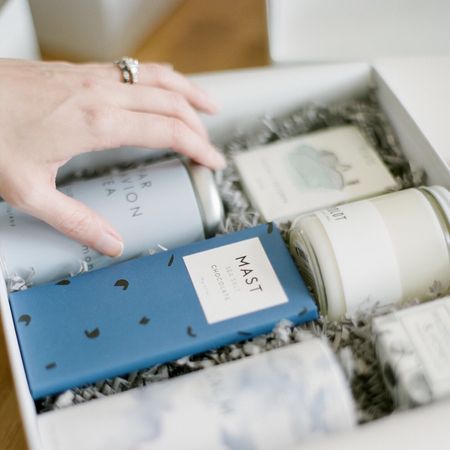 When you're first starting out and looking to identify your ideal client, how specific should you get?
Read More!
Attract your first clients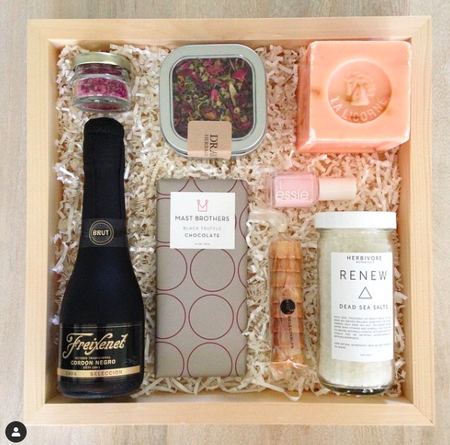 The exact way I booked my first few clients (and how I made sure they were my ideal client)
Start booking
Inventory: Starting out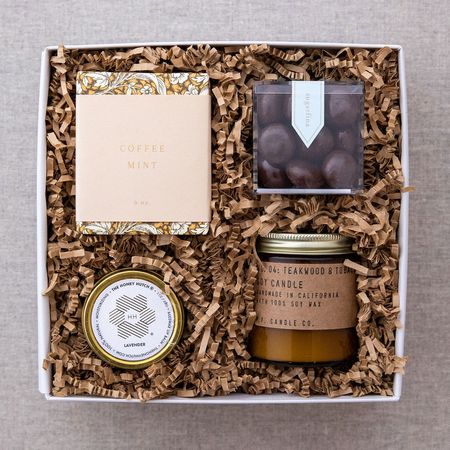 What to buy (and how much?) when you're first starting out
Buying inventory
Mindset shift + motivation
Top posts under mindset
100 Rejections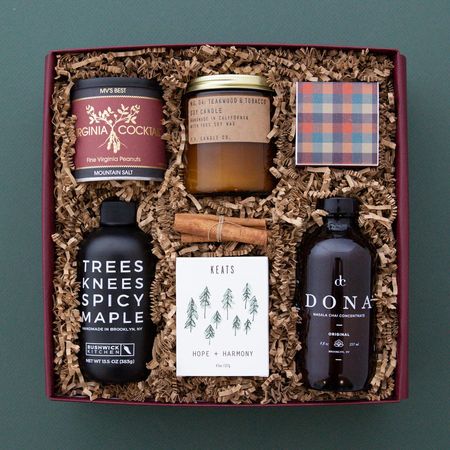 My most popular post ever!
Get to 100
1,000 True Fans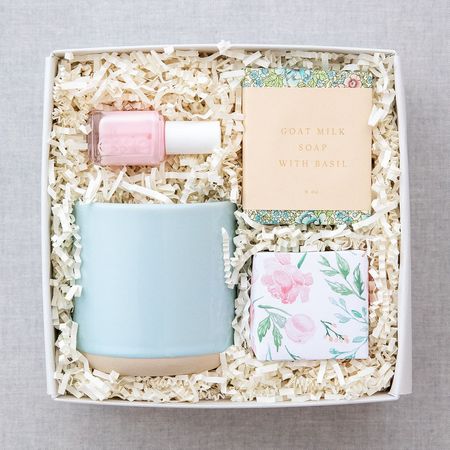 Why I've decided to forget the algorithm and focus on people!
Let's Get to 1,000