Welcome Vail Resorts Team!
Which gift would you like to send today?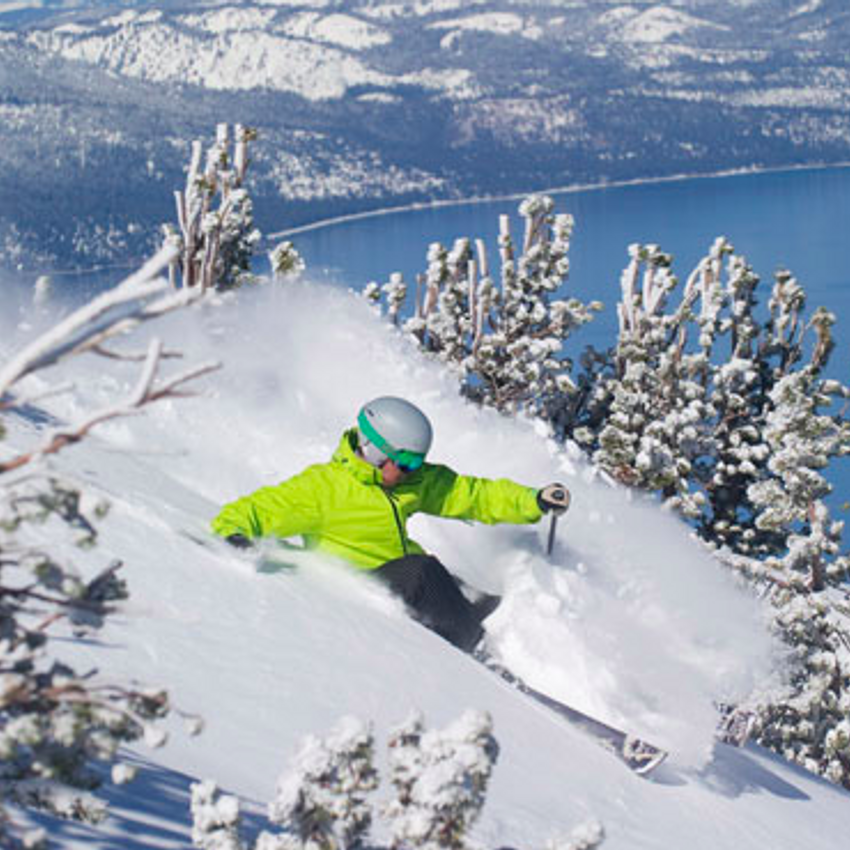 Thank you!
Thank you for sending your gifts! We love crafting everything from conference swag to luxury corporate gifts for clients, employees, events and more. If you have any questions, or if I can help with anything, please feel free to reach out to me, Caroline Kellenbence, at [email protected] or PHONE NUMBER.