Blog | Fulfillment & Logistics
The Ultimate Guide to Shopify Shipping Options
With over 4 million online storefronts, Shopify has completely transformed the way we shop online. This is because they've made it easier than ever for product makers, small businesses, and artisans to sell their products online — which is probably why it's the most popular online e-commerce platform in the world!
When it comes to selling products online, nailing the shipping process is suuuuper important! When customers place an order with you, they expect their order to arrive quickly, efficiently, and in good shape! You definitely don't want to drop the ball on this if you want to keep your customers happy.
That's where Shopify Shipping comes into play. If you're an existing Shopify store owner and you want to learn more about order fulfillment and shipping options on Shopify, you've come to the right place.
Here at Teak & Twine, we're all about helping e-commerce brands master shipping for Shopify. So, we created the ultimate guide to Shopify shipping options! In this blog post, we'll identify exactly what Shopify shipping is, how it works, and what your options are when it comes to order fulfillment. Let's jump in!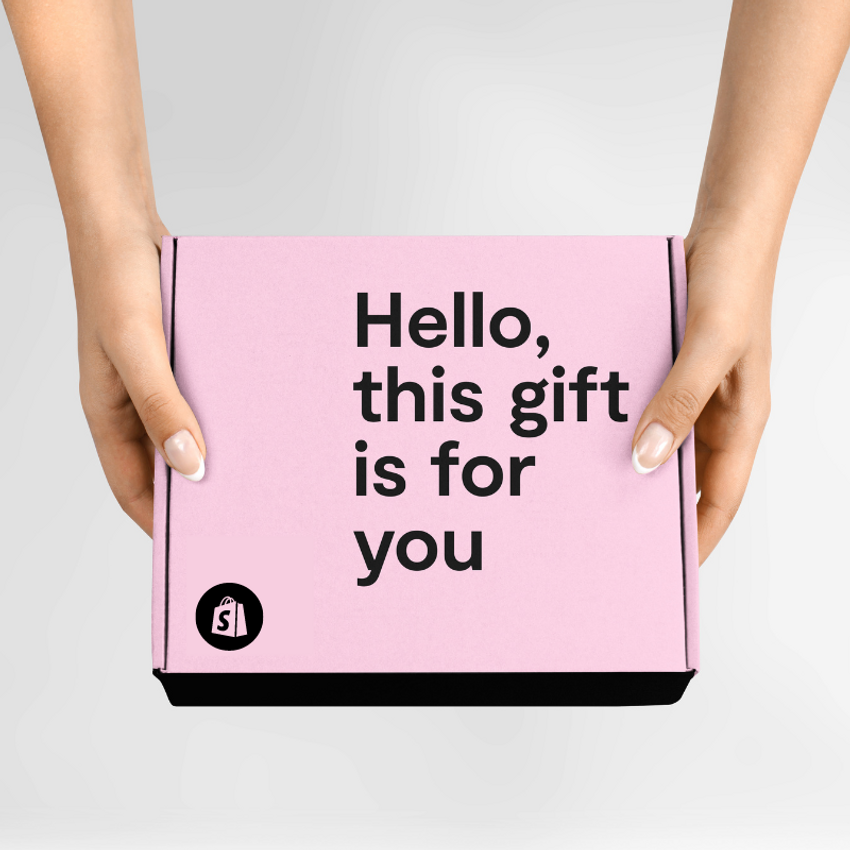 What is Shopify Shipping?
Shopify Shipping is the built-in shipping software that Shopify offers to merchants that own a Shopify store where they sell their products. It works with USPS, UPS, and DHL in the United States, Canada Post in Canada, and Sendle in Australia, and offers multiple shipping options with each carrier.
Shopify Shipping makes order fulfillment easier for businesses while resolving many common shipping problems. Merchants can buy shipping labels directly in Shopify, print multiple labels at a time, and get orders out the door quickly.
With Shopify Shipping, sellers can also access premium features like overnight delivery, package pick-ups, shipping insurance, tracking information, international shipping, and more. Shopify sweetens the deal by offering discounts to sellers when they use these carriers. Shopify Shipping also presents shoppers with real-time shipping rates during the checkout process.
How Does Shopify Shipping Work?
Shopify Shipping makes it easier for businesses to fulfill orders while resolving many common shipping problems. The best part? No rocket science involved – it's built right into the Shopify platform, so there's no extra setup required.
To get a real understanding for how it works, we're breaking down some of the key features Shopify Shipping offers:
Flexible Shipping Options
Sellers can choose from different shipping carriers (UPS, USPS, DHL), set up shipping rates, and select your desired shipping speed and packaging options.
Order Tracking
Shopify Shipping's got your back with real-time order tracking! It doesn't matter which carrier you chose – you can follow your package's journey right from your Shopify dashboard. Lost packages? Not on your watch!
Label Printing
Say goodbye to label-related stress! Shopify Shipping makes sure you're always prepared. Need to print labels? No problem. You can churn them out in bulk directly from your Shopify dashboard. No order left behind!
International Shipping
Shopify Shipping makes it easy to get your products to customers worldwide without breaking a sweat. Plus, they sweeten the deal with exclusive discounts on international shipping rates. Oh, and those tricky customs forms for international orders? Handled!
Make Teak & Twine a Part of Your eCommerce Journey!
Shopify Shipping Options for Order Fulfillment
When it comes to getting those online orders out the door, you've got options – three, to be exact! But it can be tough if you just don't know where to start. So, we're going to help you out by outlining the three primary ways you can go about order fulfillment for your Shopify store. Here we go: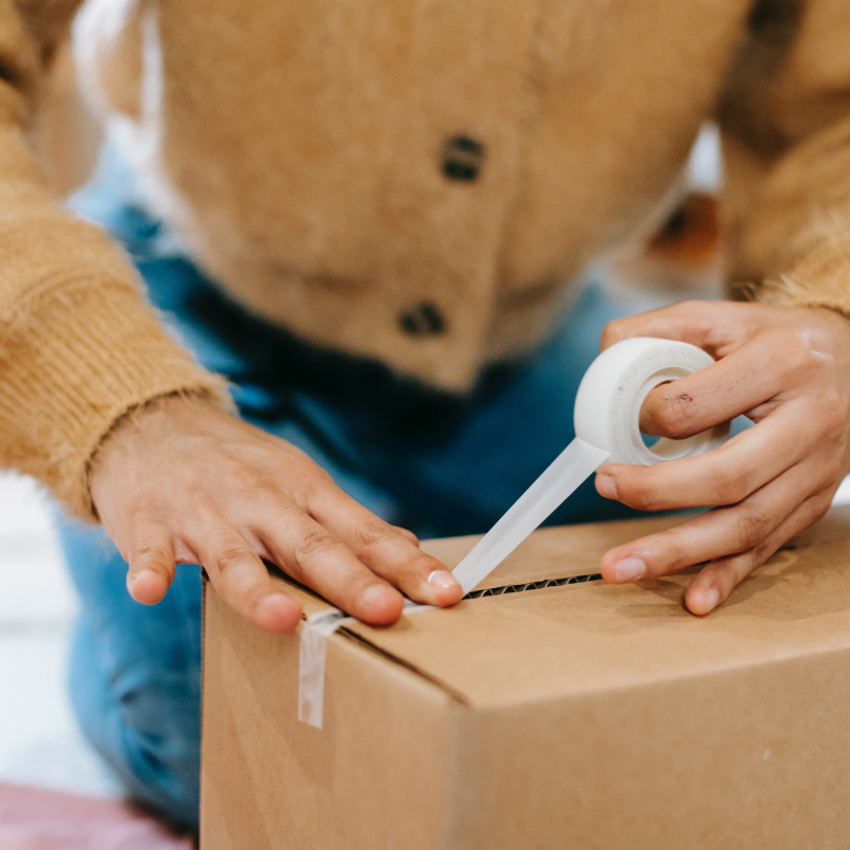 Self-Fulfillment with Shopify Shipping
First up, we've got the hands-on approach.
If you're handling order fulfillment in-house, Shopify Shipping is a great option for you since it's built-in to your Shopify platform. You can print shipping labels and track packages all on your Shopify dashboard. Easy as that!
So, if you're the type that likes to roll up their sleeves and get to work, this may be the best option for you!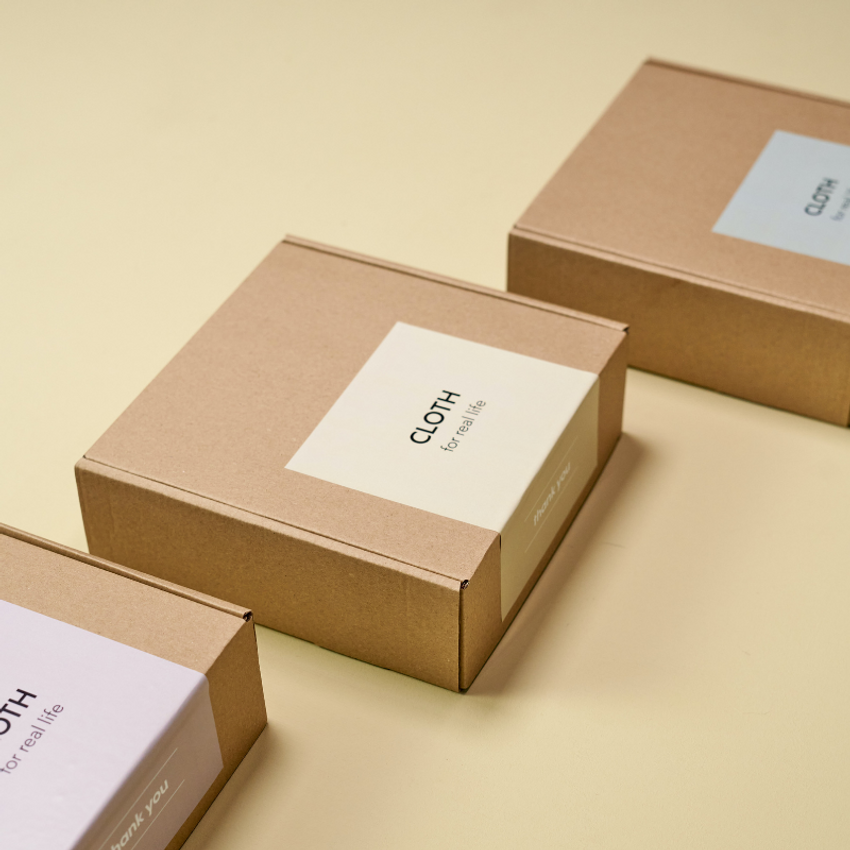 Shopify Fulfillment Network
Looking for that A-team support? Enter the Shopify Fulfillment Network!
You send your products to your favorite 3PL provider – say, Teak & Twine – and we'll store your inventory, pick-and-pack your products, and fulfill your orders like clockwork.
There will be warehousing and fulfillment fees, just like with any other 3PL service. But, your fulfillment services will be integrated with your Shopify Store which is pretttttty sweet!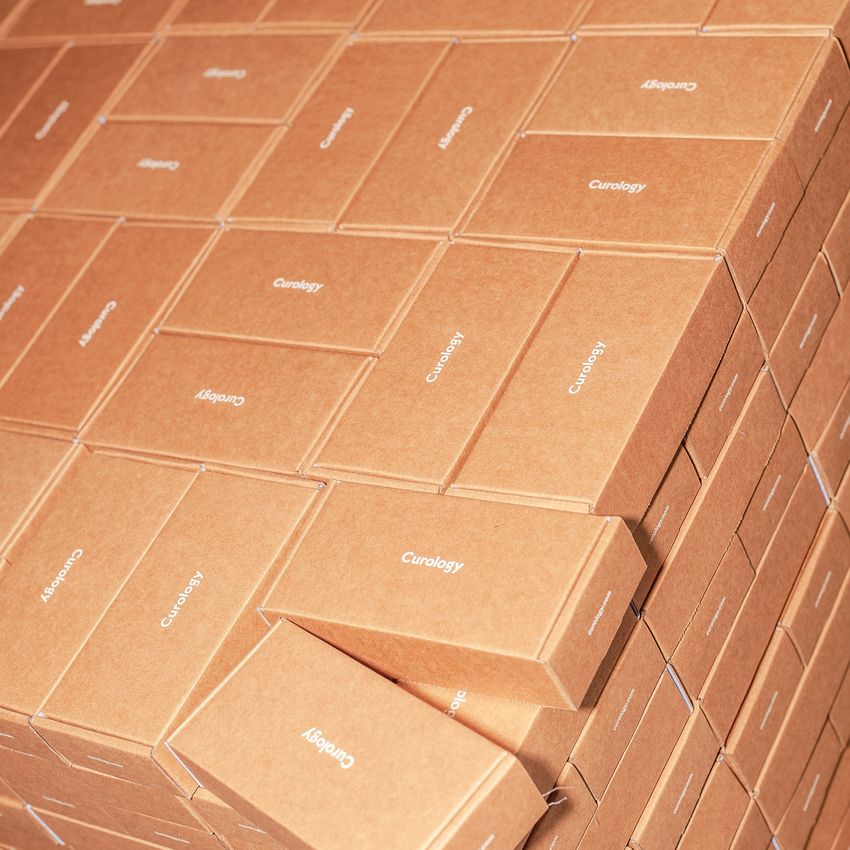 Third-Party Fulfillment for Shopify
Working with a 3PL fulfillment company for Shopify shipping is the ultimate luxury. Because Shopify is such a popular e-commerce platform, 3PL companies can usually integrate seamlessly with your Shopify dashboard.
Working with a fulfillment company like Teak & Twine means having a team of pros handling your kitting and fulfillment needs, but you are entirely in control of your order processing from start to finish!
The best part? As your business grows and changes, your 3PL can grow with you and support you as your business scales. While this can be costly, partnering with a 3PL like Teak & Twine is a smart investment in the future of your brand.
Written by Torrance Hart. Updated Sept. 2023.
Learn More about Our Fulfillment Services