Corporate Gifting | Customer Success Stories
Real Examples of Customers Using Our Custom Gifts
We work with customers on a variety of corporate gifting projects, from custom client gifts and gift boxes for employees to event gifts. Our favorite part? Becoming an extension of our customers' teams! This means we work alongside our customers to fully understand their unique goals and then develop one-of-a-kind gifting experiences that wow recipients AND achieve results.
We've worked with customers like...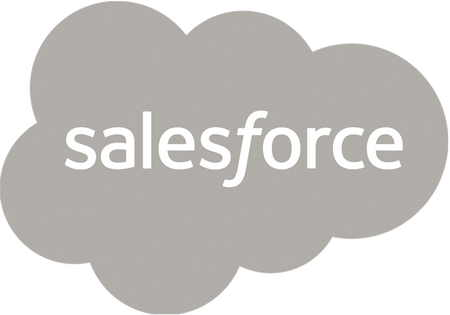 And here are some in-depth examples
Customer Success Stories
Gift Kitting and Fulfillment Projects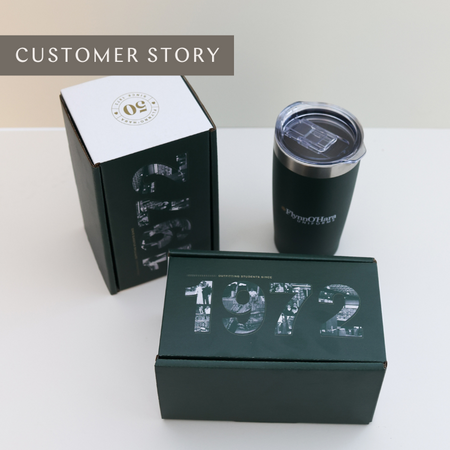 Here are a few customer stories from past kitting and fulfillment projects from company milestone celebrations to employee holiday gifts.
Kitting and Fulfillment Projects
Conference Gifts for Lessonly by Seismic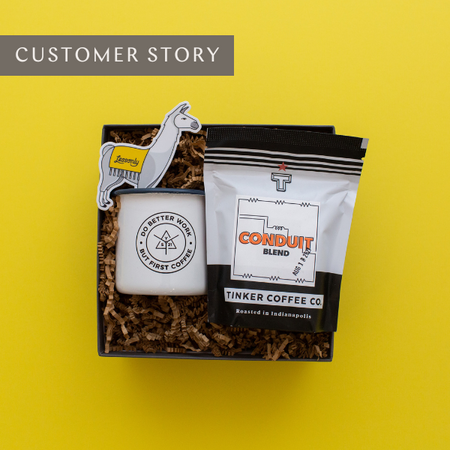 Check out how Lessonly by Seismic used our gifts to help increase registration for their annual Yellowship Conference.
Conference Gifts
-
4 ways Zendesk Uses Custom Gifts
How Zendesk used custom gifts to nurture relationships and inspire fun with their customers and employees.
4 Ways to Use Custom Gifts
Client Gifts for First Republic Bank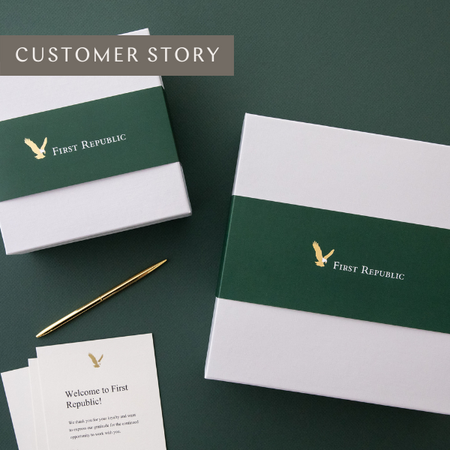 How First Republic enhanced their client journey with custom onboarding gifts and custom branded packaging.
Client Gifts
-
Holiday Gifts for Warner Music Group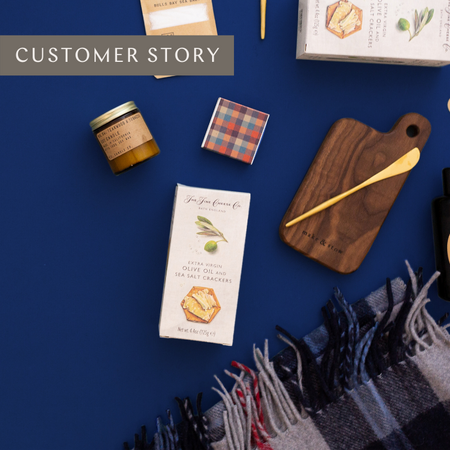 Learn about Warner Music Group's experience using Teak & Twine to send holiday gifts to their 2,000 employees nationwide.
Holiday Employee Gifts
Holiday Client Gifting for Titan Electric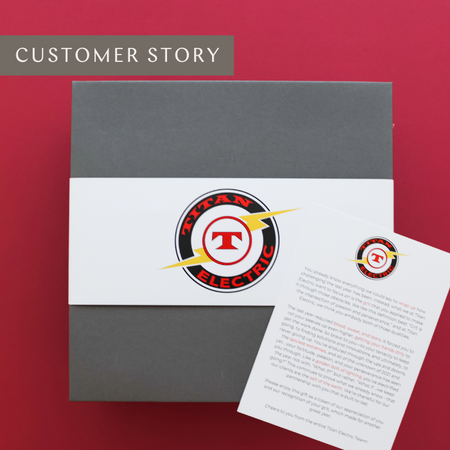 Learn about Titan Electric's experience using Teak & Twine to send 650 custom client gifts during the holidays.
Holiday Client Gifts
-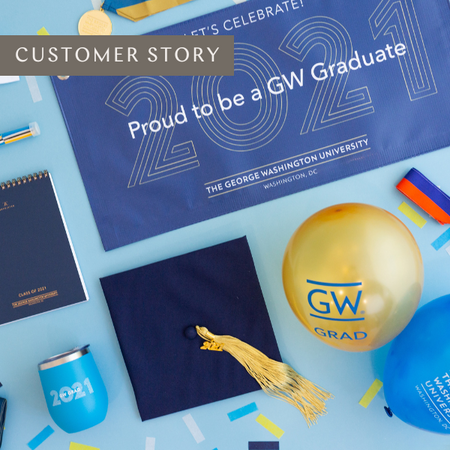 Virtual Event Gifts for GW University
---
How 10,000 GW graduates all over the world received custom gifts for their virtual commencement ceremony.
Virtual Event Gifts
Looking for a Custom Gift?
Contact Our Team to Get Started!
We can't wait to hear about your project! Connect with our team to answer any of your questions and talk about all things gifting.